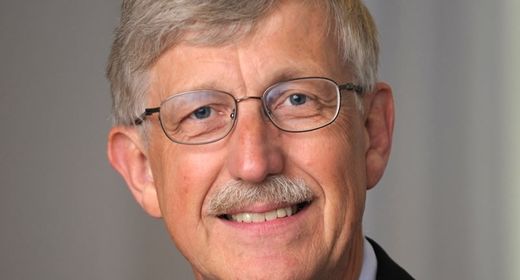 The head of the National Institute of Health (NIH) is blaming budget cuts for the current Ebola epidemic, claiming that a vaccine would have developed if the NIH's budget hadn't been stagnant for the past decade, the
Huffington Post
reports
. Dr. Francis Collins told the
Post
that the "NIH has been working on Ebola vaccines since 2001. It's not like we suddenly woke up and thought, 'Oh my gosh, we should have something ready here.'"
When asked why his organization didn't have "something ready," he replied, "frankly, if we had not gone through our 10-year slide in research support, we probably would have had a vaccine in time for this that would've gone through clinical trials and would have been ready."
Instead, as the Ebola epidemic spreads, the NIH and the Centers for Disease Control and Prevention (CDC) must focus on developing a therapeutic regimen - like the Canadian-developed ZMapp - to treat individuals only after they are infected. Collins said that even the therapeutic route is problematic at this time, as it will be extremely difficult to produce an adequate supply of the experimental antibody cocktail by December.