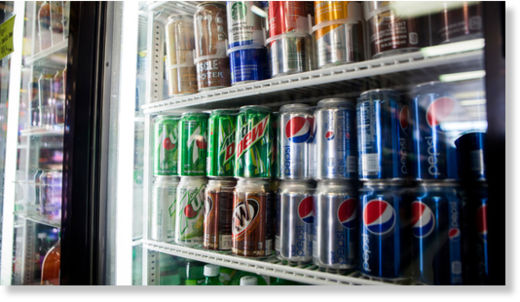 If you love the taste of an ice cold soda, you may want to determine whether the flavor is actually worth the risk. Sugary drinks are killing around 184,000 people each year, according to a new study.
The
research
, published in the American Heart Association's Circulation journal, points the finger at sugar-laden drinks ranging from sodas to sweetened iced tea, fruit drinks, and sports/energy drinks.
"Many countries in the world have a significant number of deaths occurring from a single dietary factor, sugar-sweetened beverages," said study author Dariush Mozaffarian from Tufts University in Boston.
According to the research, most of the 184,000 global deaths are from people who die of diabetes due to the consumption of "sugar-sweetened beverages" (SSBs).