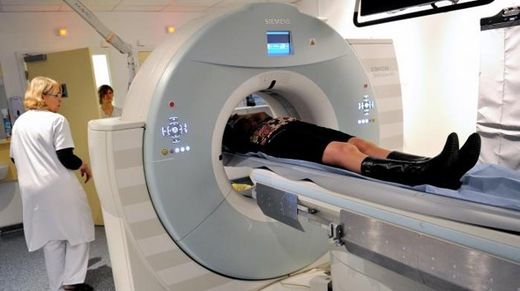 Along with the burgeoning use of advanced medical imaging tests over the past decade have come rising public health concerns about possible links between low-dose radiation and cancer.
Using new laboratory technology, scientists have shown
that cellular damage is detectable in patients after CT scanning
, according to a new study led by researchers at the Stanford University School of Medicine.
"We now know that even exposure to small amounts of radiation from computed tomagraphy scanning is associated with cellular damage," said Patricia Nguyen, MD, one of the lead authors of the study and an assistant professor of cardiovascular medicine at Stanford. "Whether or not this causes cancer or any negative effect to the patient is still not clear, but these results should encourage physicians toward adhering to dose reduction strategies."