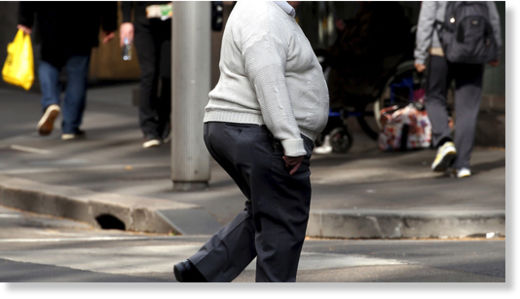 The popular assumption that obesity is simply the result of a lack of willpower could be contested by new international research. It posits that obese people's brains are predisposed to food addiction in much the same way a drug addict's are to substance abuse.
It all has to do with different brain networks being activated in those suffering the condition and those who don't.
Scientists with the European College of Neuropsychopharmacology (ECNP) believe new doors to obesity treatment could be open as humanity gains a better understanding of the cause of the problem.
It's no wonder, say the researchers, that repeated attempts to manage the problem or cure it have been fruitless - apart from bariatric surgery. They believe treatment should address the addiction mechanisms that play a key role.