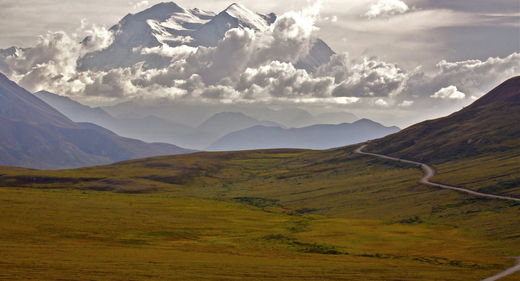 There is still a lot of controversy about Alaska's cession to the United States by Russian Emperor Alexander II; some experts call the treaty in question, suggesting that Alaska may hypothetically be returned to Russia.
The real story of the cession of the Russian Possessions in North America — Alaska — by "his Majesty the Emperor of all the Russians" Alexander II to the United States of America is still shrouded in mystery.
The Treaty of Cession of Alaska was inked 148 years ago, on March 30, by Russian and American plenipotentiaries: the Privy Councillor Edward de Stoeckl and US Secretary of State William H. Seward, respectively.