Film shot in the neighborhood features kid actors toting guns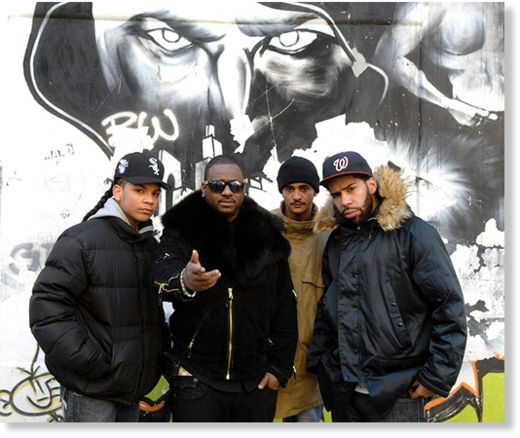 The streets of Harlem are being run by baby-faced gun-toting kids who aren't afraid to pull the trigger and leave a bloody trail of bodies in a new independent film that's quickly making the rounds uptown.
There's wild shoot outs, drugs and sex in
Toddlers
- shot in Harlem
using neighborhood kids as young as 12
making their acting debut.
The DVD, released last month, has anti-violence activists charging the movie glorifies guns. They're thinking about boycotting the video store selling the film.
Director Termaine (M5) Brown insisted he's not promoting gun violence, just showing a harsh reality.