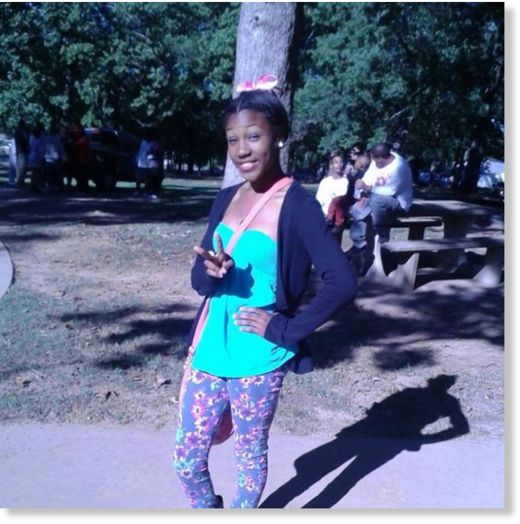 An angry Arkansas homeowner shot and killed a teen girl after she and her pals dumped leaves and smashed eggs on his car as a prank, police said.
Willie Noble allegedly gunned down Adrian Broadway, 15, outside his Little Rock home just before 1 a.m. Saturday.
The 48-year-old reportedly burst out of his home in a blind rage after seeing the girl and five of her friends targeting his vehicle,
reports KATV.
He then opened fire on the Hyundai Sonata they were driving, and Broadway suffered a gunshot wound.
The youngsters managed to speed away from the property, making it to the local Kum & Go gas station where they called for an ambulance.
Broadway was rushed to Arkansas Children's Hospital but later died.
Noble was arrested and charged with first-degree murder, committing a terroristic act and aggravated assault, reports KATV.