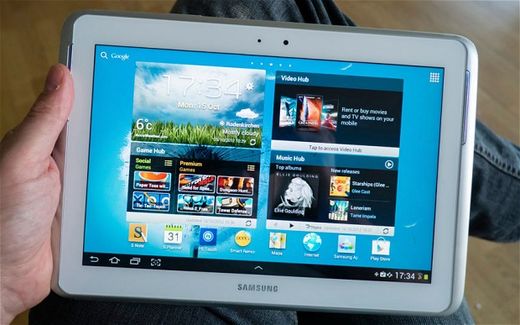 James and Barbara McCall, from Hillcrest, KwaZulu-Natal, in South Africa have been victims of five burglaries and a robbery at their guesthouse.
In the latest incident, Mrs McCall's Samsung tablet was taken while they were away for a weekend break.
On discovering the theft the following morning, Mr McCall set to change his login passwords for Facebook and other sites.
It was then that he noticed that a man's picture had been uploaded on his wife's Facebook page.
He suspects it must be that of one the thieves.