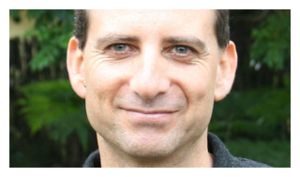 An alleged new-age cult, run by a former bankrupt who claims to be Leonardo da Vinci reincarnated, is expanding its multimillion-dollar enterprise with the help of Brisbane's medical mainstream.
Universal Medicine, whose practitioners offer controversial treatments to ward off cancer including "esoteric breast massage", is drawing a growing number of clients to its Brisbane clinic via referrals from eye and lung surgeons, rheumatologists and GPs.
UniMed Brisbane is based in a historic $1.75 million, 10-room former Fairfield homestead from the 1860s, now co-owned by Universal Medicine founder Serge Benhayon.
The one-time tennis coach founded the group, which has 2000 mainly female followers, after emerging from bankruptcy over an unpaid lease on a Sydney tennis centre in 1998.
He now boasts interests in property worth $7.4 million and an enterprise that turns over at least $2 million a year, extending from its NSW base in Goonellabah to north Queensland and Europe.
Mr Benhayon's supporters include Kenmore dentist Rachel Hall, whose "holistic" clinic, dotted with da Vinci illustrations, attracts Universal Medicine followers from as far as the UK and Germany.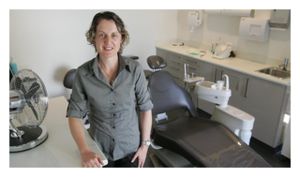 Universal Medicine, which teaches followers to avoid the "negative energy" in everything from cheese and alcohol to sleeping late, sells merchandise from books to pillow cases, holds concerts, Vietnam retreats and "relationship workshops" that gross up to $36,000 a session.
But the group has come under fire from family members of devotees, who say Mr Benhayon holds a Svengali-like sway over members' patterns of diet, sleeping, exercise, the music they listen to and sexual behaviour.
They claim Universal Medicine has led to the breakdown of at least 42 relationships.