The
Washington Post
has published a moving article, "
Russian Jews remember Israeli athletes murdered at 1972 Munich Olympic Games
." Unfortunately, it gets a few things wrong and provides a one-sided context for the tragedy.
Allow me to correct the report and fill in a few of the missing facts.
Just 23 years before the Olympic incident, Israel had been created through ethnically cleansing much of the indigenous Palestinian population.
This had been accomplished through at least 33 massacres and was maintained in the years following by still more acts of ethnic cleansing and additional massacres. (These included areas from which the Munich kidnappers came).
Five years before the Munich incident, Israel violently conquered even more Palestinian land (illegal under international law), pushing out another 325,000+ Palestinian men, women, and children, and killing at least 13,000 Arabs in all. About 800 Israelis died.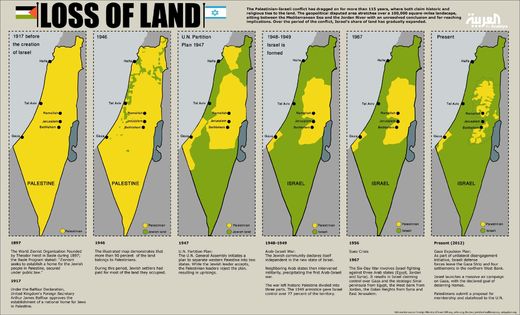 The violence continued, and beginning in 1968 Israeli forces repeatedly savaged 150 or more towns and villages in south Lebanon alone. By the time of the Munich Olympics, Israel held hundreds of prisoners in its notorious prison system.