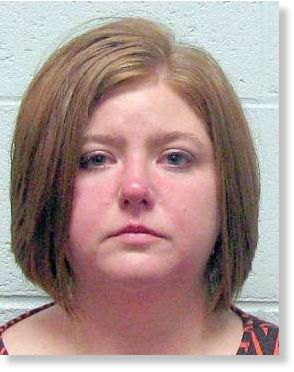 A Charlton County High School teacher has been charged with having sex with seven students, officials said.
DaNita Wilson, 32, faces seven counts of sexual assault after a one-day investigation by the Georgia Bureau of Investigation, said Stacy Carson, assistant special agent in charge of the GBI's Kingsland office.
Six of the students were at least 16 and one was younger than 16, Carson said.
"She turned herself in" at the Charlton County Sheriff's Office, which had requested the GBI's help, Carson said.
Carson said the investigation is ongoing.