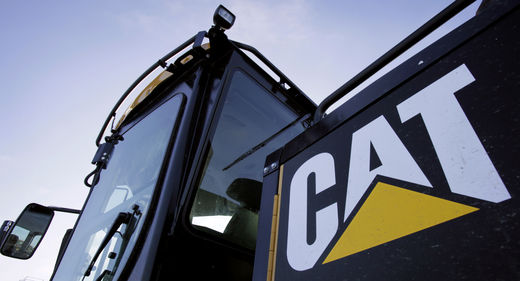 At long last, tax season has arrived! While most Americans dread having to get their records in order and input numerous fields only to be capped by brief euphoria or anger (depending on whether we get any money back), for many corporations, it's a much different experience. For some of them, it's like Christmas.
Many corporations have lower effective tax rates than individuals. While corporate profits have soared, Americans' incomes have staggered and yet we're the ones carrying the tax burden. Not only do many U.S. companies keep their overseas profits in foreign countries, about
$2.1 trillion in all
, double what it was in 2008, they also spend tens of millions of dollars on lawyers and auditors who help identify possible loopholes. We're overdue for a tax overhaul that is both unjust and overly complex.