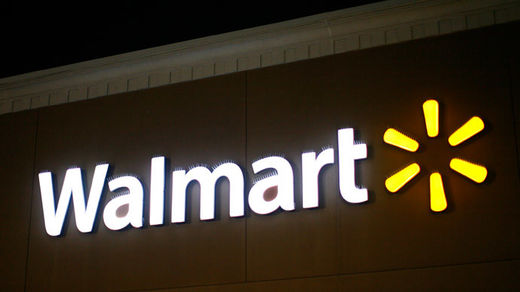 Protesting Walmart's tax privileges as it pays its workers notoriously low wages, the store's employees and others have delivered a $7.8 billion "tax bill" to the Arizona home of the retail giant's chairman, Rob Walton.
A
report
released this week showed Walmart is the beneficiary of $7.8 billion a year in tax breaks and subsidies from the US tax system. Employees of the retail giant and others used the opportunity to remind Walmart heir Walton how many of the company's workers are forced to depend on social programs to get by, while Walmart reaps billions in profits.
The action is the latest in a string of demonstrations organized by the United Food and Commercial Workers and associated union-supported groups that aim to highlight Walmart employees' low wages and paltry benefits.