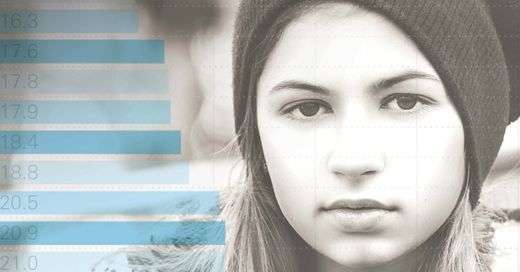 Children remain "the most enduring victims" of the recession in the world's wealthiest nations, where 2.6 million children have fallen below the poverty line since 2008, a new report from UNICEF reveals.
The annual study,
Children of the Recession: The impact of the economic crisis on child well-being in rich countries
, was released Tuesday in Rome. It finds that in the 41 richest countries at least 76.5 million children live in poverty.
"Many affluent countries have suffered a 'great leap backwards' in terms of household income, and the impact on children will have long-lasting repercussions for them and their communities," said Jeffrey O'Malley, UNICEF's Head of Global Policy and Strategy.