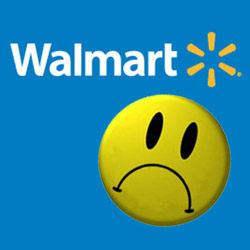 The Pennsylvania Supreme Court ordered Wal-Mart Stores Inc to pay $188 million to employees who had sued the retailer for failing to compensate them for rest breaks and all hours worked.
Wal-Mart said on Tuesday that
it might appeal the decision
, which upheld lower court rulings, to the U.S. Supreme Court.
Monday's ruling on the class-action lawsuit will reduce Wal-Mart's earnings for the quarter ending on Jan. 31 by 6 cents a share, the company said in a securities filing. That amounts to roughly 4 percent of its profit forecast of $1.46 to $1.56 for the period.