Residents of the CSRA (Central Savannah River Area) were treated to a celestial treat early Monday morning.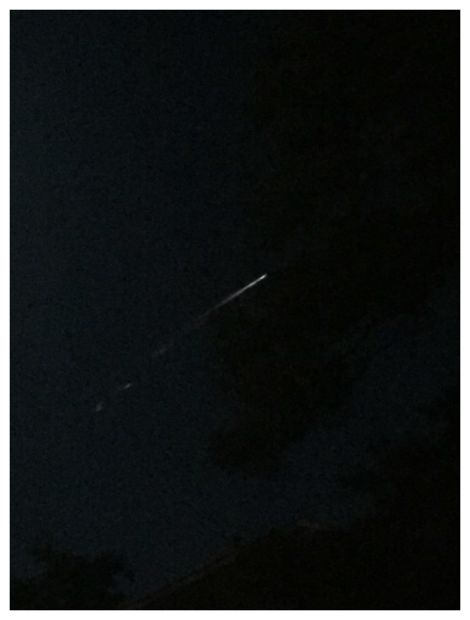 News channel 6 viewers submitted numerous videos depicting a
bright object streaking across the sky.
Reports of the object started coming into local law enforcement agencies around 1:30 AM. Videos started coming into our Facebook Page.