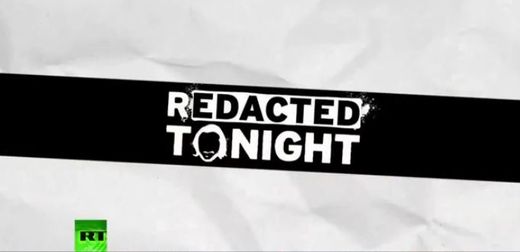 Team Redacted sends Dick Cheney back in time, gets rich off Bitcoins, defends the name "Redskins," sets a new date for the revolution, AND reveals how thousands of Americans were intentionally poisoned by the Federal Government.
Redacted Tonight with Lee Camp airs every Friday at 8pm EST on RT America and every episode can also be found on www.YouTube.com/RTAmerica. Also check out
FaceBook.com/RedactedTonig­ht
and
LeeCamp.net
for new stuff.