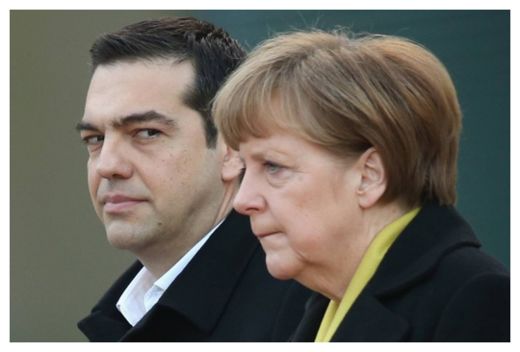 AS Greek prime minister Alexis Tsipras entered his 27th hour of being chained to a radiator in a Belgium basement, the politician requested a bailout out of the Greek bailout talks, WWN can exclusively reveal.
Arriving in Brussels yesterday, Tsipras was under the impression he would enter negotiations with EU leaders regarding a bailout programme for Greece, but upon entering the room was immediately struck by Angela Merkel on the back of the head with a blunt object; believed to be Enda Kenny.
Waking several hours later, Tsipras realised his invite to Brussels was merely a sinister trap plotted by several European leaders, lead by the German chancellor.