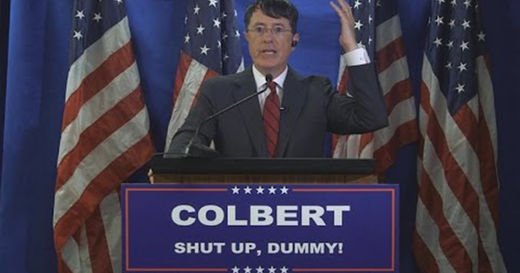 They're not much more ridiculous than the real thing.
As we make our dumb descent into the global hell that shall someday be known as the Trumpozoic era, it's helpful to remember that some presidential candidates have actually been in on their own jokes. These vary from merry pranksters who can't resist a good hoax to earnest political satirists with a real bone to pick with the system. Political theater — emphasis on the theater — often reveals insights about just how absurd our political process really is. And while the "candidates" involved may be ridiculous, they're often just more transparent versions of those who are genuinely after the brass ring.
In the midst of a campaign season that comes closer to a parody of itself than any in recent memory, here are 10 of the best satirical campaigns for president of the United States.