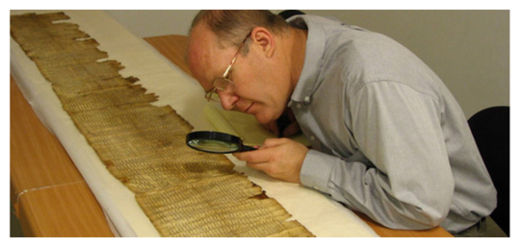 Reports from around the world have been suggesting for some weeks now that the Vatican had been withholding information on a newly discovered 11th commandment and now the Vatican have finally confirmed the news.
Spokesperson for the Vatican Furio Giunta was sheepish about the exact contents of the 11 commandment but did relay some information to awaiting media.
"Well it's quite long and detailed," explained Giunta, "and actually what astonished the Pope most is how relevant its teachings are in relation to the modern world, which is of course purely coincidental and not contrived in any way".