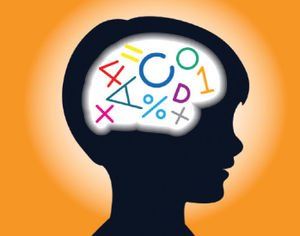 A second-grade student reportedly attending elementary school in California does not appear to be a fan of the Common Core math curriculum.
The 7-year-old's parent
sent the Daily Caller
a copy of a note that the anonymous child left on a math assignment.
Just delightful. Second grader's revenge on Math http://t.co/HWalTzvHUC via @Yahoopic.twitter.com/dkP6UntgvE
- Akasha Garnier (@AkashaGarnier) March 30, 2014
"17 + 25 = 42," the student reportedly wrote. "I got the assignment by talking in my brain and I agreed of the answer that my brain got."