Kristi Rhines allegedly told restaurant workers Jesus Christ was on his way to pay her tab.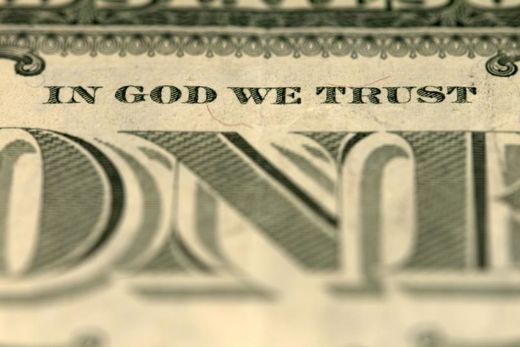 An Oklahoma woman allegedly told restaurant workers her husband, Jesus Christ, would soon arrive to pay her tab, but the holy hubby was a no-show, police said.
Lawton police said Kristi Rhines ordered food and several alcoholic drinks Friday at El Chico and later told workers she didn't have any money, but her husband would soon arrive to pay her tab.
Rhines soon clarified her husband was Jesus Christ, but she admitted the union was not solidified with a marriage license.