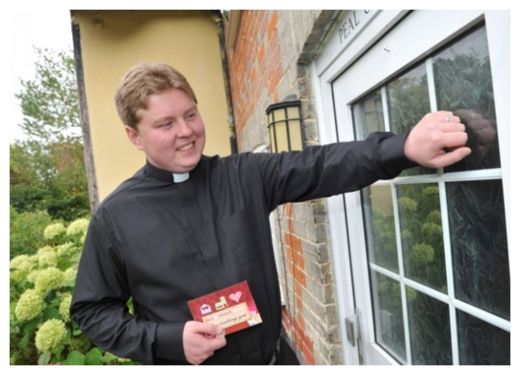 The Vatican confirmed what has long been suspected by a number of people: they are paying commission to priests for every person they convert to Catholicism.
These latest measures have been introduced to combat dwindling numbers attending church and an increase in numbers leaving the religion.
"We can't deny that we're in trouble, and that we need new followers. We're not picky," explained Cardinal Damien Lombardi, head of the Catholic Recruitment Network.
"We have incentivised this process, allowing our priests to make a little extra on the side," added Lombardi.
The Vatican was forced to admit its policy as priests are increasingly found knocking door-to-door trying to convince non-Catholics to sign up to the faith.