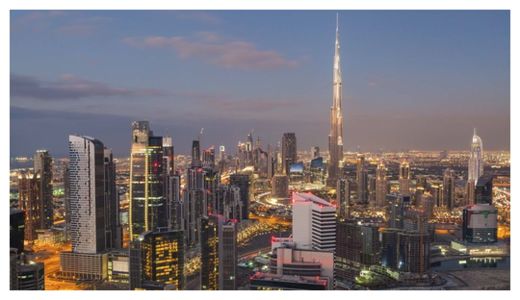 Dubai - Calling it the most ambitious project of its kind ever undertaken, officials from Dubai's Department of Economic Development announced Tuesday the emirate's plans to construct the world's largest human rights violation.
Set to begin later this month, the project, dubbed Saqr Ganzeer, or "Chained Falcon," will reportedly take as long as 10 years to complete and make use of more than 250,000 foreign workers from the Indian subcontinent and other parts of Asia. It is expected to easily surpass all previous record holders, towering over every other abuse of rights in the wealthy Middle Eastern city.
"With this bold new endeavor, we will create the biggest deprivation of basic human dignity the world has ever seen," said DED deputy director Jamal Al Falasi, who according to reports was selected to oversee the project after successfully managing several of Dubai's smaller violations of individuals' freedoms. "None of the others will even come close. Once completed, it will be recognized everywhere as a symbol of Dubai and everything our city stands for."