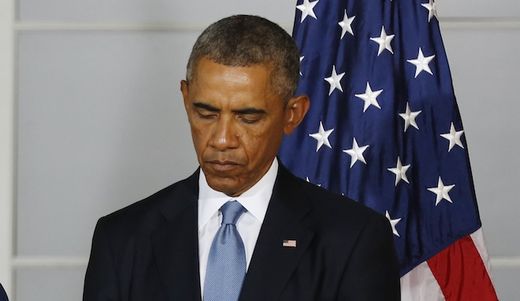 Russia's Foreign Ministry has asked social media users to help teach U.S. President Barack Obama a history lesson after he claimed Russia is trying to regain territories that it lost in the 19th century.
"Quiz for amateur historians: what parts of Russia ... were lost in the 19th century?" the ministry said Thursday in a Facebook message.
Obama on Wednesday said Russia's involvement in Ukraine was a sign it was "reaching back to the days of the tsars, trying to reclaim lands lost in the 19th century [but] this is surely not the way to secure Russia's greatness in the 21st century," according to a statement on the White House website.