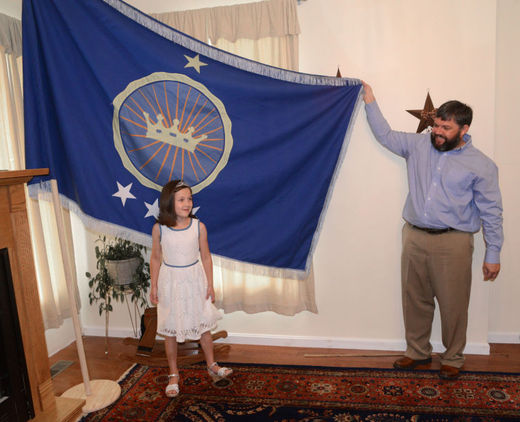 An Abingdon man claimed a kingdom so his daughter could be a princess. Jeremiah Heaton, who has three children, recently trekked across the Egyptian desert to a small, mountainous region between Egypt and Sudan called Bir Tawil.
The area, about 800 square miles, is claimed by neither Sudan nor Egypt, the result of land disputes dating back more than 100 years. Since then, there have been several online claimants to the property, but Heaton believes his physical journey to the site, where he planted a flag designed by his children, means he rightfully can claim it. And call his 7-year-old daughter Princess Emily, the fulfillment of a promise he made months earlier.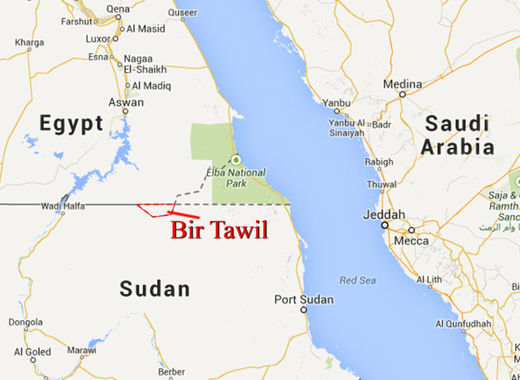 "Over the winter, Emily and I were playing, and she has a fixation on princesses. She asked me, in all seriousness, if she'd be a real princess someday," Heaton said. "And I said she would."