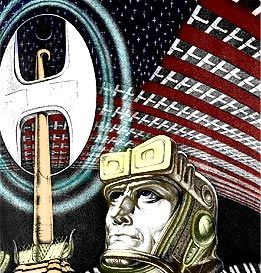 In a public broadcast yesterday the Venezuelan government announced the transition to democracy. Measures include the sale of community media to business giant Rupert Murdoch, and the privatisation of the health sector.
A Venezuelan government spokesperson told the press, "On the advice of a special US commission, the government will be expanding media diversity by selling all of its community media to Rupert Murdoch".
"The media package includes Latin America's Telesur, which will no longer report from the ground and talk to real people, but rather read US government press releases from an autocue," the government spokesperson said.
Further, the government announced it will be bringing Monsanto into the country to advise on food reform.
"We realised that organised communities shouldn't participate in politics, they don't know their own needs, only transnationals like Monsanto and Macdonalds really understand these issues," the spokesperson said.