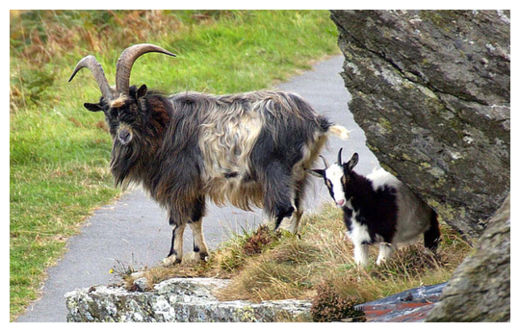 A police helicopter went on a 40-mile round trip after
reports of a child crying for help
- only to discover it was a goat and her kid.
A worried member of the public dialled 999 saying they heard screams for help inside Cheddar Gorge, Somerset.
The force helicopter, fitted with high-powered video equipment, was scrambled from Filton in Bristol 20 miles away.
But within minutes of arriving over the scene on Wednesday they realised the sounds were coming from a goat and her baby.