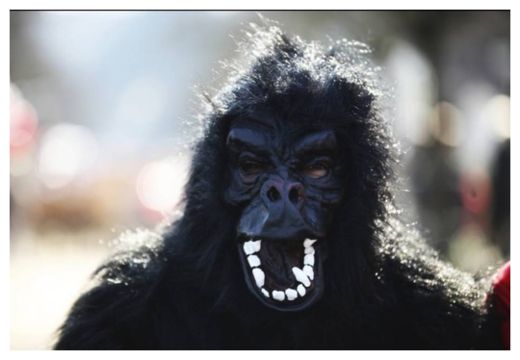 A man dressed in a gorilla costume was shot with a tranquiliser dart after being mistaken for a real gorilla at a Spanish zoo, according to reports.
The staff member at Loro Parque in Tenerife was reportedly dressed in an ape suit for a practice drill when he was accidentally shot with the dart filled with enough drugs to take down a 400lb gorilla.
According to
La Opinión de Tenerife newspaper
, the employee was running around the zoo in the costume to add realism to the drill practicing what would happen if an animal escaped.