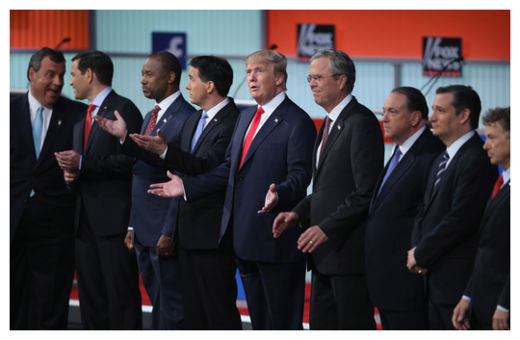 Minneapolis —
With U.S. Presidential elections now costing more than five billion dollars, there must be a cheaper way to find the worst people in the country, experts believe.
According to Davis Logsdon, a political scientist at the University of Minnesota, the United States could use current technology to find the nation's most reprehensible people at a fraction of the five-billion-dollar price tag.
"Any search for the worst people in the country should logically begin one place: on Twitter," said Logsdon, who recommends scouring the social network for users who consistently show signs of narcissistic-personality disorder, poor impulse control, and other traits common to odious people.