Russian leader
Vladimir Putin
celebrates his 63rd birthday tomorrow - and Hackney hipsters look set to celebrate along with him, after the opening of an exhibition which puts Putin right up there with Alexander the Great and Mahatma Gandhi as a "famous hero" of our time.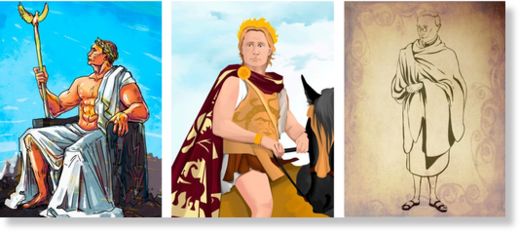 The international exhibition, "Putin Universe" will be open in Moscow and London's Hoxton Arches, on Cremer Street, all day to celebrate the politician's birthday.
According to Essex-based artist Lee West, who launched the exhibition after spending the last year living in Russia, artists from all over the world will present Putin as a person who belongs to different countries, nationalities and epochs through 30 different paintings.