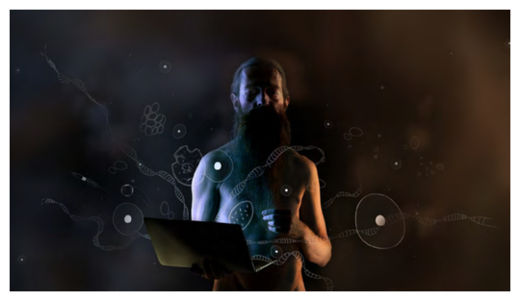 A pair of advocates - they do legitimate research too, but their ardor is so intense, it's hard to call them scientists - believe that they will, within their lifetimes, make ours the first generation of humans to live forever.
Their quest is elegantly laid out in
The Immortalists
, a new documentary making its way around the film festival circuit.
The Immortalists
follows the triumphs and tragedies of three years in the lives of
William H. Andrews
and
Aubrey de Grey
, two men who prove just as interesting as the work they're doing.
The Immortalists
is really a film about death, not life, which is what makes it so fascinating.
Here's the trailer: