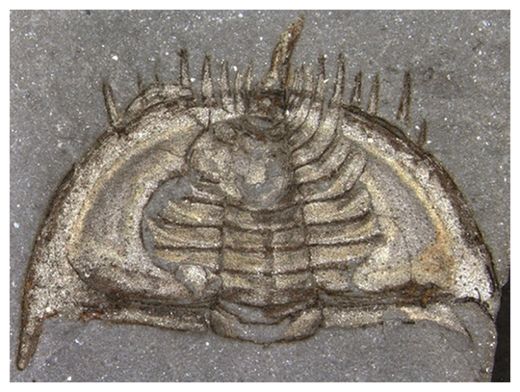 It took only 60,000 years to kill more than 90 percent of all life on Earth, according to the most precise study yet of the Permian mass extinction, the greatest die-off in the past 540 million years.
The new timeline doesn't reveal the culprit behind the die-off, though scientists have several suspects, such as volcanic eruptions in Siberia that belched massive quantities of climate-changing gases. But pinning down the duration of the
Permian mass extinction
will help researchers refine its potential trigger mechanisms, said Seth Burgess, lead study author and a geochemist at MIT.
"Whatever caused the extinction was really rapid, or the biosphere reached some critical threshold," Burgess told Live Science. "Having an accurate timeline for the events surrounding the mass extinction and the interval itself is extremely important, because it gives us an idea of how the biosphere responds."
The findings were published today (Feb. 10) in the journal
Proceedings of the National Academy of Sciences.