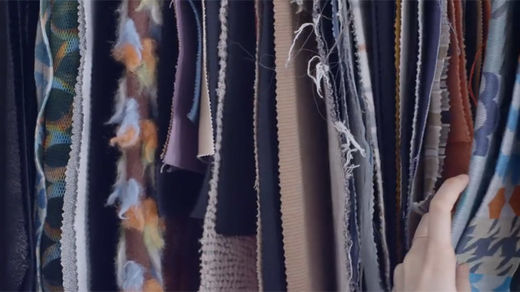 Google has announced its cooperation with Levi's to design wearable technology by weaving touch-pad style capabilities into the fabric. The new technology would enable people to make phone calls and send messages just by swiping their clothes.
Items like jeans, sweaters, jackets, carpets and even furniture could potentially be turned into an interactive device, to be used like a trackpad or button, according to Google's Advanced Technology and Projects (ATAP), which is in charge of the development.
Project Jacquard - named after the inventor of a type of loom - was revealed during the internet giant's annual developers' conference in San Francisco on Friday.
"We are enabling interactive textiles,"
ATAP's Emre Karagozler said while showing off the new smart textiles.
"We do it by weaving conductive threads into fabric."