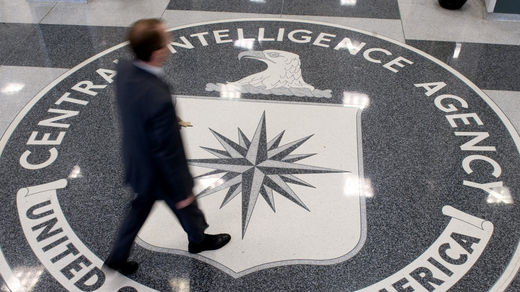 The morning I met Elaine Rich, she was sitting at the kitchen table of her small town home in suburban Maryland trying to estimate refugee flows in Syria.
It wasn't the only question she was considering; there were others:
Will North Korea launch a new multistage missile before May 10, 2014?
Will Russian armed forces enter Kharkiv, Ukraine, by May 10? Rich's answers to these questions would eventually be evaluated by the intelligence community, but she didn't feel much pressure because this wasn't her full-time gig.
"I'm just a pharmacist," she said. "Nobody cares about me, nobody knows my name, I don't have a professional reputation at stake. And it's this anonymity which actually gives me freedom to make true forecasts."
Rich does make true forecasts; she is curiously good at predicting future world events.