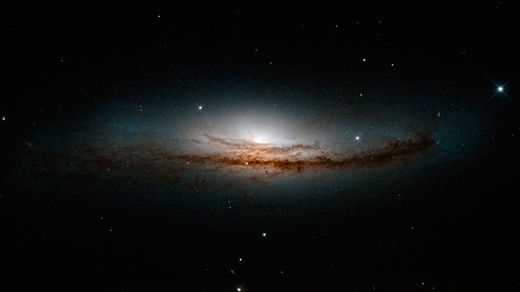 A new scientific theory suggests that when black holes reach the end of their lifespan, they explode into "white holes" and release all of their matter into space.
If true, the theory could help put to rest the debate over whether or not black holes actually destroy the matter they end up devouring.
As noted by Albert Einstein's theory of relativity, when a dying star ends up collapsing under its own weight, at some point the collapse becomes irreversible, resulting in a black hole that consumes light and anything else within its surrounding area. Although Vice
noted
that black holes do slowly leak radiation over time - ultimately draining the black hole completely - this doesn't account for all the other matter that the dying star has consumed.