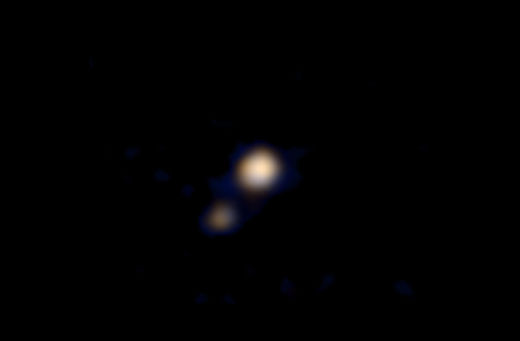 Pluto, Charon and
a growing number of smaller moons
will offer an unprecedented scientific opportunity as our first robotic explorer to the Kuiper belt makes its historic flyby. But the mission will be far from over after July 14.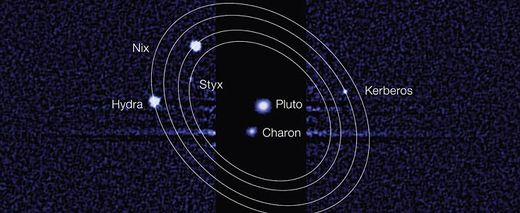 NASA's New Horizons spacecraft
is expected to make a historic flyby only 7,750 miles (12,500 kilometers) from the dwarf planet's surface. In the meantime, we've been gradually getting a sharper and sharper view of the dwarf planet and its system of moons.
New Horizons
-
a compact, lightweight, powerfully equipped probe, packing the most advanced suite of cameras and spectrometers ever sent on a first reconnaissance mission
.