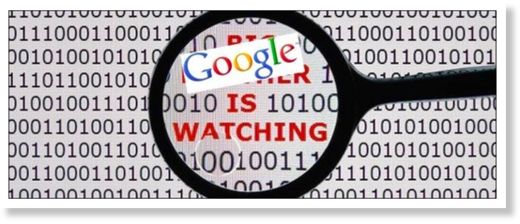 Google could be tracking and recording your every location on your Android device, and you may not even know it!
The culprit is a largely ignored feature in Android called
Google Location history
. The actual location service isn't unusual. It uses information like Cell IDs and Wi-Fi routers to locate and place your device. Other companies such as Apple and Microsoft use similar services for their devices.
The existence of Google's Location history is nothing new, in fact
other sources have reported it previously
, but it's still surprising how few people know or realize what it is and how it works.
What isn't surprising are the reactions to it, which usually range from "creepy" to "scary"
and a few others between.