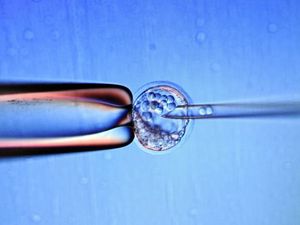 It is in the nature of scientists to argue over the evidence for or against any important breakthrough. Sometimes announcements made in good faith do not stand up to detailed scrutiny, namely the replication of the research by other experts.
On other occasions, scientists can be duped by the misconduct of their own colleagues prepared to cherry-pick favourable data to suit their conclusions, or, even worse, to fabricate data and commit outright scientific fraud - the most heinous crime in science.
One of the best examples of fraudulent research in recent years was the work on the cloning of human embryos by the South Korean researcher Hwang Woo-Suk of Seoul National University who announced in two scientific studies published in 2004 and 2005 that he had isolated human embryonic stem cells.
It turned out that he had faked many of the results and that he had engaged in dubious ethical practices in obtaining the human eggs needed for the research. He was eventually charged and found guilty of embezzlement and bioethical violations.