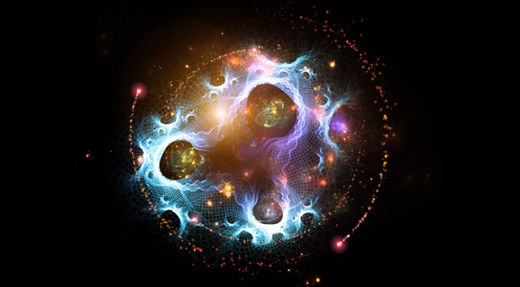 The theory, first published by Professor Bill Poirier four years ago, has recently attracted attention from the foundational physics community, leading to an invited Commentary in a top-ranking physics journal,
Physical Review X
.
According to Poirier's theory, quantum reality is not wave-like at all, but is comprised of multiple, classical-like worlds.
In each of these worlds, every object has very definite physical attributes, such as position and momentum.
Within a given world, objects interact with each other classically.

All quantum effects, on the other hand, manifest as interactions between "nearby" parallel worlds

.