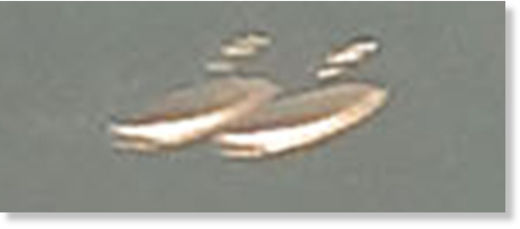 Forget the fabled Loch Ness Monster. Now we've got something else just as strange at Scotland's famous lake where, according to legend, a prehistoric beast makes its home.
Move over, Nessie, UFOs seem to take a liking to your backyard. A tourist unexpectedly photographed what looks like a pair of disc-shaped objects flying above the water of the 22-mile-long freshwater lake (pictured below).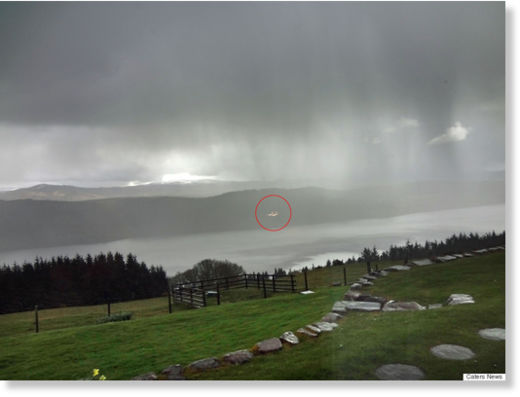 Back on April 29, Alan Betts was vacationing in the Scottish Highlands with his wife, Anna, and her parents. They were at a holiday cottage near Urquhart Castle -- a longtime monster hunting location. In fact, you can spend your day in front of a computer screen, from anywhere in the world, looking for Nessie via a live Loch Ness web cam.
But on this day in April, it wasn't Nessie that had its picture taken -- it was something else.