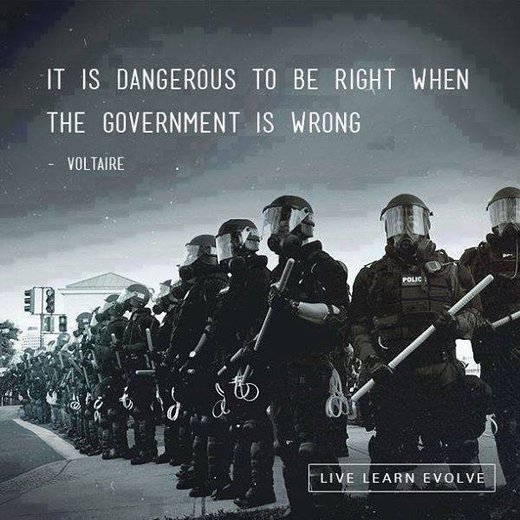 California health authorities are increasingly applying police state measures by forcing vaccinations and practicing genetic discrimination - violating constitutional principles and privacy rights.
The state's schools are now being penalized financially for not enforcing
mandatory vaccinations
; meanwhile children are being expelled for having a genetic predisposition to certain diseases - even when they don't actually have the diseases in question.
Despite much controversy and outrage over California's vaccination laws, it seems that now health officials are emboldened to push even more authoritarian measures regarding the 'health' of the state's citizens.