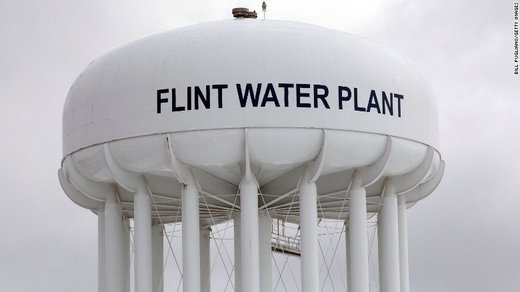 A hospital in Flint, Michigan, reported Friday that low levels of Legionnaires' disease bacteria were discovered in its water system.
The discovery came after the city switched its water supply and the medical staff noticed an increase in people coming in for treatment who were diagnosed with Legionnaires,' McLaren Hospital said.
Legionnaires' disease is a respiratory bacterial infection usually spread through mist that comes from a water source.