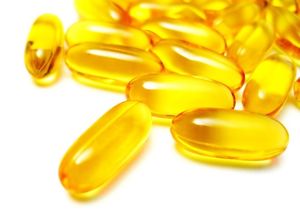 New research published in this month's edition of
United European Gastroenterology
journal suggests that
supplementation with vitamin D may impact on the intestinal barrier dysfunction associated with Crohn's disease, and could have a role in the treatment of the condition
. The study is by Professor Maria O'Sullivan and Tara Raftery. Department of Clinical Medicine, Trinity Centre for Health Sciences, St. James's Hospital, Dublin, Ireland.
Crohn's disease (CD) is a lifelong chronic relapsing and remitting gastrointestinal condition, characterised by inflammation, which can involve any portion of the gastrointestinal tract. CD is associated with abdominal pain, diarrhea, fatigue and in many cases can result in a reduction of quality of life, time off work, hospitalisations and surgery. The exact causes are unknown; however, immune, genetic and environmental factors are thought to be involved.
Incidence of CD varies across Europe, with up to 10 cases per 100,000 population per year. Generally, case rates are higher in northern and western Europe than southern and eastern Europe.