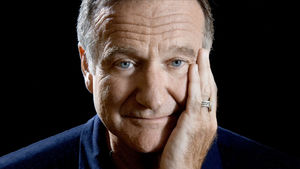 If news headlines were to be believed about the autopsy findings of beloved actor/comedian Robin Williams, who tragically committed suicide nearly two months ago, no drugs were found in his system at the time of his death, as evidenced by headlines from USA Today, NBC News, the BBC and others proclaiming "no alcohol or drugs" were found. These headlines couldn't be more wrong.
The medical examiner's report cites an antidepressant drug was in Williams' system at the time of his death. The particular antidepressant, Mirtazapine, (also known as
Remeron
) carries 10 international drug regulatory warnings on causing suicidal ideation.