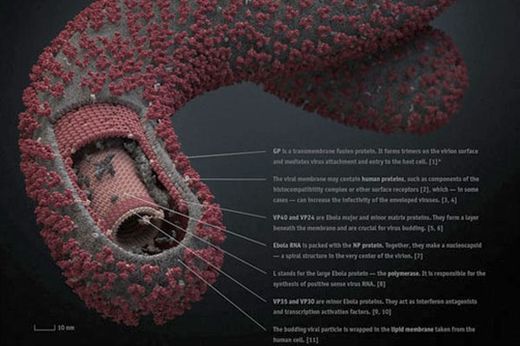 The Nigerian government on Wednesday described the Ebola outbreak in the country as a national emergency.
Minister of Health Onyebuchi Chukwu said this at an emergency meeting convened by the House of Representatives Committee on Health over the Ebola outbreak in Abuja, the nation's capital city.
He said out of six Nigerians diagnosed with Ebola virus, one had died on Tuesday, adding that the other five patients were receiving treatment.