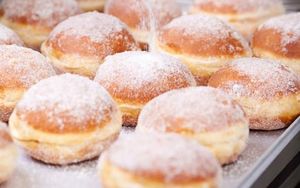 Telling a sugar addict to stop eating sugar is like telling an alcoholic to stop drinking.
Yeah. Yeah. Yeah. You've heard it before - sugar is bad for you. But, just how bad? According to
Action on Sugar
, a group of leading medical and nutrition experts, the sweet substance is bad enough that earlier this year, the group called for a 20-30% reduction in sugar added to packaged and processed foods over the next three to five years. Action on Sugar estimates that this change would result in a reduction of about 100 calories each person eats daily, and over time would reverse the obesity epidemic.