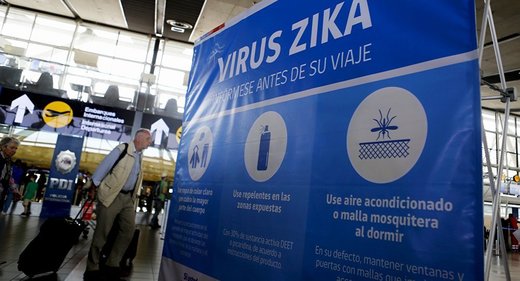 Laboratory testing confirmed at least 31 cases of infected individuals with the Zika virus who had traveled at risky areas abroad and are now in the United States
, and additional 20 cases of infections in US territories, the Centers for Disease Control and Prevention (CDC) announced on Thursday.
"[The] 31 laboratory confirmed travel associated cases" had been found in 11 US states and in Washington DC, the announcement said.
In addition, there are "20 laboratory confirmed cases" of the Zika virus in US Territories, of which 19 in Puerto Rico and one in the US Virgin Islands.