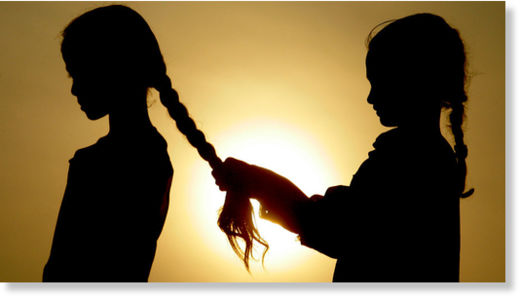 Lice populations in at least 25 US states have developed resistance to traditional treatments commonly used by doctors, parents and schools, scientists warn. They say the threat of the itch-inducing pests is looming.
"What we found was that 104 out of the 109 lice populations we tested had high levels of gene mutations, which have been linked to resistance to pyrethroids,"
Dr.
Kyong Yoon
of Southern Illinois University said, adding that his team is the first to collect lice samples from a large number of populations across the US.
Pyrethroids are a family of synthetic chemicals with insect repellent properties. Permethrin, which also belongs to pyrethroids, is an active ingredient in some of the most common lice treatments, such as lotions and sprays, sold at drug stores. The bugs are spread by head-to-head contact and are notoriously common among primary school kids.