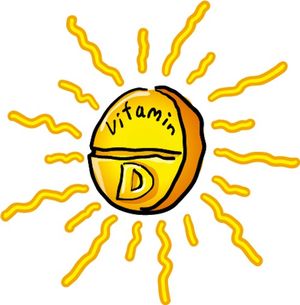 Vitamin D is a profoundly important nutrient that provides a vast array of health benefits. The question is, do we really need to supplement, and if we do, what's the proper dosage?
Dr. Robert Heaney is a professor and one of the most well-respected researchers in the field. He has studied osteoporosis, vitamin D, and calcium physiology for over 50 years.
Trained as a physician and endocrinologist, he's been working at the Creighton University's Osteoporosis Research Center, which he founded, since the late 1960s, with a focus on bone biology.
"Inevitably, when you deal with bones, sooner or later, your path crosses with vitamin D, which is vital and important for a whole host of functions," he says. "The most obvious of which is the promotion of calcium absorption, because you need calcium for bone health."