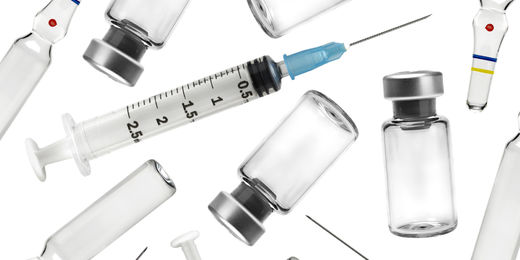 More and more parents around the globe are choosing to opt out of vaccinating themselves and their children. As a result of this trend that's been gaining more and more momentum, a harsh response has come from the "pro-vaccine" community -criticizing parents for their decision to not vaccinate. At the end of the day it's not really about "pro-vaccination" or "anti-vaccination," it's not one "against" the other or about pointing fingers and judgement,
it's simply about looking at all of the information from a neutral standpoint.
It's about asking questions and communicating so people can make the best possible decisions for themselves and their children. Parents love their kids and the vaccine "controversy" has made it difficult for many parents to know what to do.
Parents who are choosing not to vaccinate their children are not just doing it based on belief, they are doing it based on science and information, some of which will be presented in this article. This science and information is nowhere near emphasized to the point where the science and information on the other side of the coin is ("pro vaccine"). Parents who choose not to vaccinate themselves or their children are clearly intelligent, and they should not be made to look like fools. On the other hand, parents who are choosing to vaccinate their children are also intelligent. Those who choose to vaccinate should not be made out to be the ones who have made the "right" decision when there is evidence on both sides of the coin that
clearly
shows parents who are not vaccinating their children could also be making the "right" decision.