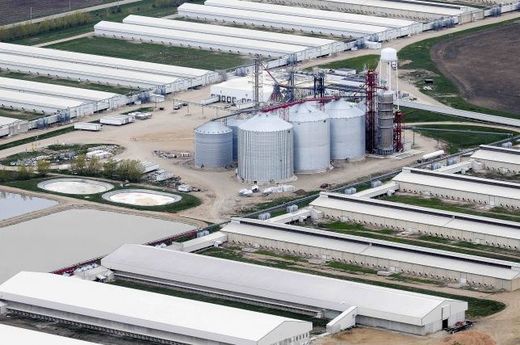 There has been an alarming rise in avian influenza deaths in animals across the US in recent months. US scientists are scrambling to determine the long-term effects of this rapidly mutating virus:
Reuters - The U.S. Department of Agriculture is still seeing the original H5N8 virus, but it has also identified two strains of mixed-origin viruses, both of them highly pathogenic. One is the deadly H5N2 virus. The other is an entirely new H5N1 virus that has so far been found in only a handful of the recent cases.

Because much is still unknown about these new viruses, the USDA and the CDC are conducting detailed analyses that include sequencing the viruses' genomes. A key question they hope to answer is whether the viruses might mutate and become human viruses.

"This is something we need to avoid: it is something that could happen and which we have to look for," said Dr. Jurgen Richt, an expert in avian influenza at Kansas State University.