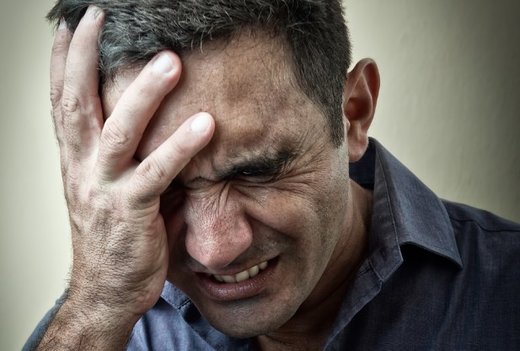 Chronic pain may reprogram the way genes work in the immune system, according to a new study by McGill University researchers published in the journal
Scientific Reports
.
"We found that chronic pain changes the way DNA is marked not only in the brain but also in T cells, a type of white blood cell essential for immunity," says Moshe Szyf, a professor in the Faculty of Medicine at McGill.
"Our findings highlight the devastating impact of chronic pain on other important parts of the body such as the immune system.
"
Chronic pain -- pain that lasts six months or more -- is one of the most common causes of disability worldwide. Despite enormous efforts to find new therapeutic strategies, however, effective treatments for chronic pain remain elusive.