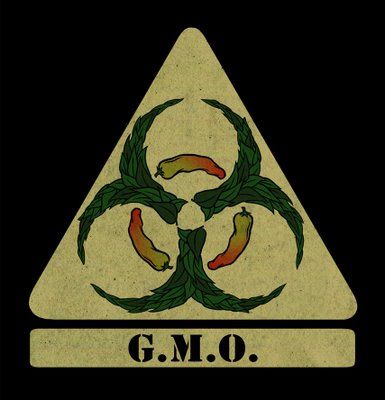 Energy-intensive industrial farming practices that rely on toxic chemicals and genetically engineered crops are not just undermining public health - they're destroying the planet.
Here's how:
Generating Massive Greenhouse Gas Pollution (CO2, Methane, Nitrous Oxide) and Global Warming; While Promoting False Solutions Such as Industrial Biofuels, So-Called Drought-Resistant Crops, and Genetically Engineered Trees
Evaluations of corn grown for ethanol show that whatever reduction in emissions you get from burning corn instead of oil in the gas tank is more than offset by the fact that producing biofuel from corn requires as much fuel as it could replace.
Corn production, like the production of all of the crops (corn, cotton, canola, soy, and now, sugar beets and alfalfa) that Monsanto has so successfully industrialized through its business model of selling patented GMO seeds to increase the use of its pesticides, is very fossil fuel intensive.
But that's just the beginning of Monsanto's contribution to agriculture's green house gas emissions. With ever-increasing acreage, where are all those GMO crops going? They're being fed to animals, and when you look at emissions from factory farms, you'll wish we burned them in the gas tank instead!