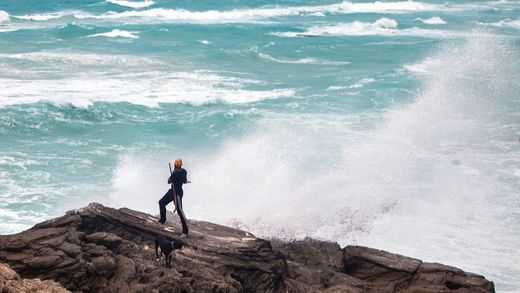 Hurricane Gonzalo has hit Bermuda, cutting power to many residents.
The category 2 hurricane caused flooding, felled trees, knocked down power lines and damaged buildings, including the island's main hospital.
Wind speeds of up to 175km/h (110mph) were reported, making it t
he strongest storm to hit the British overseas territory in a decade
.
However there were no reports of deaths or serious injuries and emergency services are now clearing the wreckage.