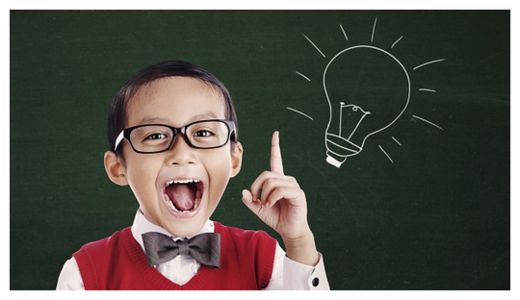 I once had a friend whose life was being ruined by a powerful and irrational fear. He went to see his doctor about the physical tremors that he had become convinced were the first stages of a nasty terminal condition. The GP recognized the illness as hypochondria but he decided the usual treatment would not work. You see, my friend was too intelligent for cognitive behavioral therapy.
Now before readers who have themselves tried and benefited from CBT protest, let me explain that I tell this story because it reveals several things about how fraught the concept of intelligence is. In many ways, my friend was very far from intelligent. Most obviously, why on earth did he not consider the possibility that nothing more sinister than his huge caffeine intake was giving him the shakes, which did indeed turn out to be the case? And if he was so smart, why the obviously irrational fear in the first place?
When the GP diagnosed excessive intelligence, he clearly had a very specific form of it in mind. Most of us would call it cleverness: the ability to work through very complex and convoluted chains of reasoning, irrespective of whether it leads to truth or not. Cognitive therapy works by challenging our irrational automatic negative thoughts. But if you're clever, this won't work, because all you do is come up with ever more elaborate rationalizations for why they are in fact rational after all.