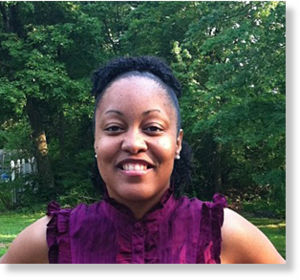 New research explores the positive effects of reading as part of a parental intervention strategy for children struggling with social issues.
A new study out of the University of Cincinnati not only finds that parents feel responsible about taking action when their children struggle with social issues, but also that parents are influenced by their own childhood memories. Jennifer Davis Bowman, a recent graduate of the special education doctoral program at the University of Cincinnati, will present her research on Aug. 12, at the 108th annual meeting of the American Sociological Association in New York, N.Y.
Bowman's study examined parents' use of what's called bibliotherapy - using books as interventions for children who experience social struggles that may arise from disabilities such as autism or Down Syndrome.
Bibliotherapy involves books with characters that are facing challenges similar to their reading audience, or books that have stories that can generate ideas for problem-solving activities and discussions. Bowman says previous research found that bibliotherapy can improve communication, attitude and reduce aggression for children with social disabilities.
The adult participants in the study were four caregivers who had concerns about their child's social behavior. One of the participants was raising a grandchild. The other three were biological parents.