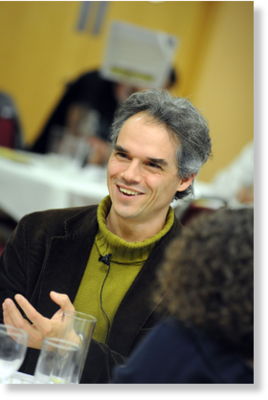 The more choices people have, the riskier the decisions they make, according to a new study which sheds light on how we behave when faced with large amounts of information.
Researchers at the University of Warwick and the University of Lugano set up a gambling game in which they analysed how decision-making is affected when people are faced with a large number of potential gambles.
They found that a bias in the way people gather information leads them to take more risks when they choose a gamble from a large set of options, a phenomenon which researchers have labelled 'search-amplified risk'.
This means that, when faced with a large number of choices - each having outcomes associated with different probabilities of occurring - people are more likely to overestimate the probabilities of some of the rarest events.
The
study
, published in the journal
Psychonomic Bulletin and Review
, found that with large choice sets, people took riskier gambles based on a flawed perception that there was a higher probability of 'winning big' - but in reality they more often went away empty-handed.