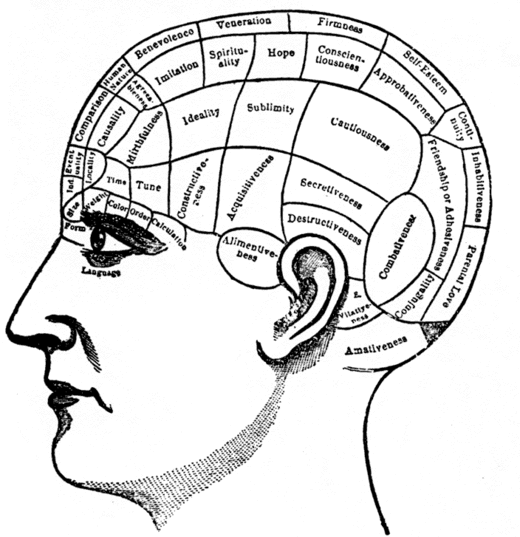 Researchers have found new evidence that explains how some aspects of our personality may affect our health and wellbeing, supporting long-observed associations between aspects of human character, physical health and longevity.
A team of health psychologists at The University of Nottingham and the University of California in Los Angeles carried out a study to examine the relationship between certain personality traits and the expression of genes that can affect our health by controlling the activity of our immune systems.
The study did not find any results to support a common theory that tendencies toward negative emotions such as depression or anxiety can lead to poor health (disease-prone personality). What was related to differences in immune cell gene expression were a person's degree of extraversion and conscientiousness.