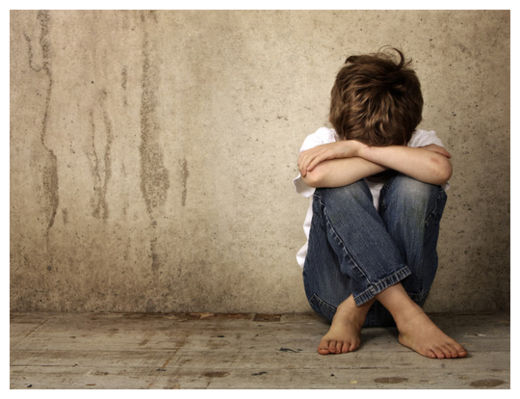 The brain circuits that respond to faces and sex appear to activate abnormally in pedophiles when they look at children's faces, scientists say.
These new findings could lead to novel
ways to diagnose pedophiles
, and could shed light on the
evolutionary roots of sex
, the researchers added.
In the animal kingdom, there may be a number of mechanisms preventing adults from attempting sex with children. For example, "pheromones emitted by child mice inhibit sexual behavior of adult male mice," said lead study author Jorge Ponseti, a sex researcher at Christian-Albrechts University of Kiel in Germany. "If scientists inhibited these pheromones in the child mice, adult male mice started to mate with these babies."