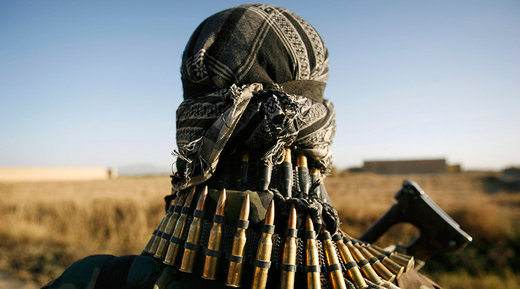 The jihadist organisation Islamic State (ISIS) has been making headlines for the deadly terror attacks that its followers have launched in Iraq, Lebanon, France, Mali, Turkey and United States.
The sheer brutality and cruelty of these attacks makes people wonder what goes on in the minds of these ISIS militants.
Mind experts say various scientific studies conducted in the fields of psychology and neuroscience could explain why
psychopaths have a tendency to be attracted and convinced by ISIS' propaganda and ultimately recruited by the terrorist group.
First, what is a psychopath? This is an individual suffering from a personality disorder that makes them antisocial, unstable and aggressive, causing the person to exhibit violent social behaviour, the experts say.