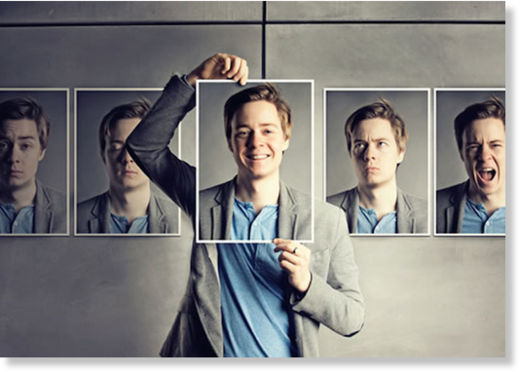 Men with conscientious personality traits and those who are open to experience live longer, a new study finds. For women, those who are more agreeable and emotionally stable enjoy a longer life.
The kicker is that it's your friends — not you — who are better at judging these personality traits from the outside.
The results, published in the journal
Psychological Science
, come from one of the longest studies in history, spanning 75 years (
Jackson et al., 2015
).
Dr Joshua Jackson, the study's first author, said:
"You expect your friends to be inclined to see you in a positive manner, but they also are keen observers of the personality traits that could send you to an early grave."
The researchers used data from research that began in the 1930s, following a group of couples then in their mid-20s.
Almost all were about to be married and tests of their personality traits were conducted on the engaged couples and their friends also reported on the couple's personalities.