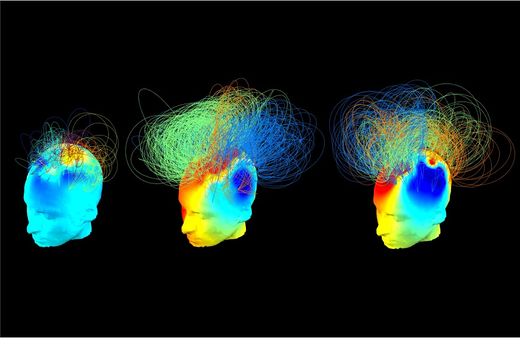 Some patients who are in a coma may be aware of their surroundings even though they can't visibly communicate with others, and now, scientists have found a new way to help identify these patients.
Consciousness is one of the most mysterious phenomena. Scientists still don't know exactly how
the brain activity gives rise to consciousness
, but they have been able to find some differences between a conscious brain and an unconscious one. Such insight could help researchers design tests for the minority of comatose patients who may be "aware" but who are unable to show it.
In a new attempt to tackle this issue, researchers looked at 32 comatose patients and 26 healthy people. Some of the comatose patients were diagnosed as "minimally conscious," meaning there was some evidence that they may have retained some awareness of their surroundings (for example, the patient could follow simple commands, such as squeezing a finger). But others were diagnosed as "
vegetative
," which means they were thought to have lost all conscious awareness, even though they could breathe on their own or open their eyes.