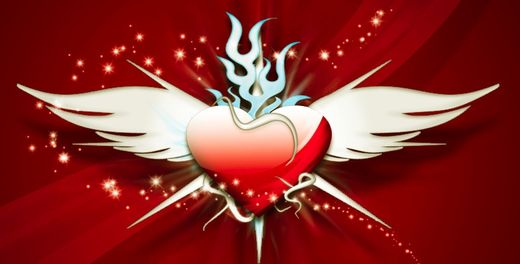 Valentine's Day Alert, Anywhere USA: A woman punches another woman to seize the last red-flocked candy box at the drug store. Children fear going to school for they might not get as many valentine cards as some other kids.
What used to be honorable behavior during an onslaught of the citadel, has become 'aggression normale'? in Buy-Me-Land. What used to be a place of learning for the kidlettes, has in some places become a daily injection of the poison called, 'If I don't have proof from all others by acclamation, I am a nobody.'
Commerce can be admired for advertising those many artifacts which help people to better live; those remedios and medicines that are thereby shown within reach of some and the many.
But, how can we understand the kind of commerce that $ee$ only it$elf and nothing more... and by $o doing, $teals the bedrock of our culture by covering over the real stories that sustain us?