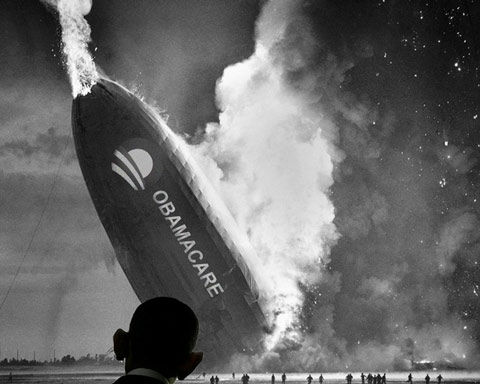 The Obama administration has stated unequivocally that the debate concerning whether or not the
Patient Affordable Care Act
has been a success is over. They've won the argument and its evidenced by the tens of thousands of Americans who have signed up on exchanges across the country.
Here's a small glimpse into just how successful Obamacare has been.
In Georgia, where some 650,000 people are eligible for subsidies only about 220,000 applications have thus far been received. So, to start, we're about 70% short on the originally estimated sign up rate.
Even more successful than that, however, is that of those 220,000 received applications
Georgia Health News
reports that at least half of the applicants have failed to actually pay their monthly premiums even though most of those people are being subsidized by the government to some extent.