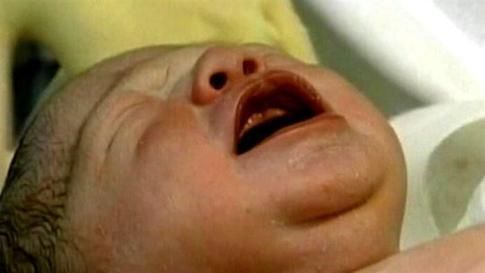 Two more infants were diagnosed with herpes in New York this month after undergoing ritual Jewish circumcisions, the Health Department says.
In both cases, the infant boys were born to mothers with full-term pregnancies and normal deliveries.
They were circumcised using the direct oral suction technique practiced by some Orthodox Jews eight days after their birth
, and developed lesions on their genitals shortly thereafter, the Health Department said.
Their conditions Wednesday weren't immediately clear.