Accusing Boston Children's Hospital of running a "psychological experiment" on a captive teenager, the parents and supporters of Justina Pelletier are contesting in the Massachusetts Supreme Judicial Court the state's seizure of her custody.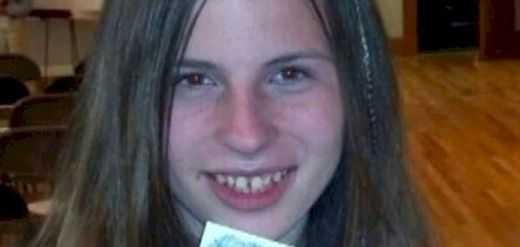 A writ of habeas corpus was filed Monday, asking that she be brought before a court to determine whether or not there are grounds for state custody.
As WND reported
, the 15-year-oldwas taken forcibly from her parents after they took her to Boston Children's, where doctors after a minutes-long visit decided to treat her differently than physicians had been treating her for months. They banned other opinions and wouldn't let her go home with her parents.
Judge Joseph Johnston in Boston ruled March 25
that custody of Pelletier will remain with the Massachusetts Department of Children and Families "until a future hearing" which, according to Liberty Council, will not occur before May 20.
Just a day earlier, the state agency was accused of contempt of court for not following a judicially approved plan for treatment of the teen.