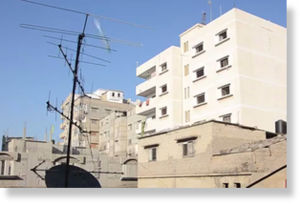 Israel has said it is calling up another 16,000 reserves following a security cabinet meeting that decided to keep up military operations in Gaza,
ignoring international pressure for an immediate ceasefire.
The move will allow the Israeli military to substantially widen its 23-day campaign against Hamas, which has already claimed more than 1,360 Palestinian lives - most of them civilians - and reduced entire Gaza neighbourhoods to rubble. Fifty-six Israeli soldiers and three Israeli civilians have died during the campaign.
Israel has now called up a total of 86,000 reserves during the Gaza conflict
. At least 19 air strikes were carried out overnight, officials said.
Against a background of heavy fighting in Gaza and the shelling of a UN-run school, the Israeli prime minister, Binyamin Netanyahu, convened his senior colleagues in a security cabinet on Wednesday to discuss the crisis amid warnings that Hamas's demands for lifting the siege of the Palestinian coastal enclave were a "non-starter" and stalling ceasefire efforts in Cairo.