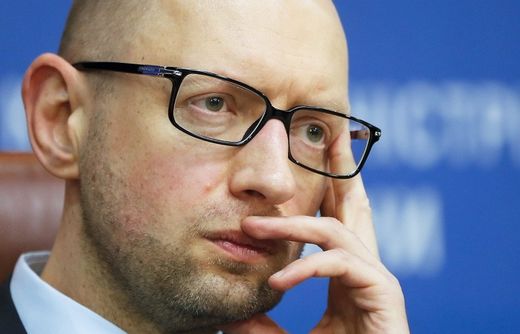 Ukraine will never restore the former level of trade relations with Russia
, Ukrainian Prime Minister Arseniy Yatsenyuk said on Thursday.
"Objectively, the trade relations that we had with Russia 10 years ago, will never be restored," the premier said at a meeting of the social and economic council for the prospects of Ukraine's development.
"We need new markets," he said, adding Ukraine should look for ways for entering European markets.