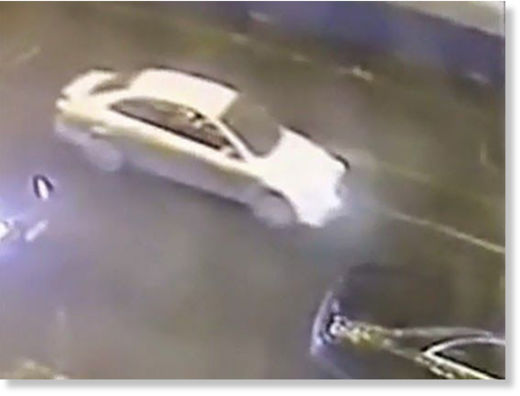 Fort Russ has been following the Nemtsov murder and Russian commentary, offering daily translations of articles unavailable elsewhere in English. Here are a few highlights from the past couple days. First of all, the investigation is apparently
focusing on a Chechen militant commander
, Adam Osmayev, also named in a case involving an assassination attempt on President Putin. Chechen militants have been fighting with Kiev against DPR and LPR, and may have been working for Ukrainian secret services in an attempt to destabilize Russia politically, according to Vladimir Markin, spokesperson for the murder's Investigative Committee.
A law enforcement source had told the media that the investigating group has evidence that Ukrainian secret services played a role in Nemtsov's murder. ... The investigators are also working on other versions: political, extremist, business, and personal. However, judging by the quality of preparation and implementation, it was done by professionals. The Izvestiya source said that the killer shot Nemtsov only a few tens of meters from the Kremlin, and it since became known that the murder took place in a spot not covered by a surveillance camera. Moreover, they chose a time during which there are no traffic jams, but there is still heavy traffic in the center which allowed the killers' car to become lost among other vehicles.
Osmayev's predecessor as leader of the Dzhokhar Dudayev battalion, Isa Munaev, was killed on February 1 in Debaltsevo. In other words, they may have colluded with Kiev in the murder by taking a revenge of sorts against Russia, whom they see as the aggressor in Ukraine.