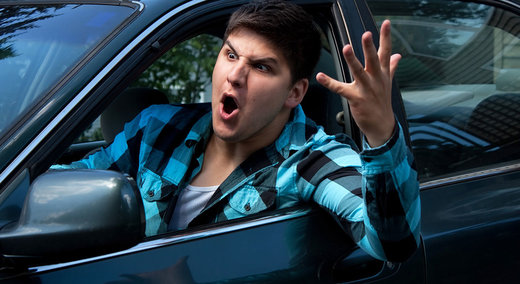 If someone's ever accused you of sounding less intelligent because you swear too much, don't worry - science has got your back. A new study has found that those who have a healthy repertoire of curse words at their disposal are more likely to have a richer vocabulary than those who don't.
This challenges the long-held stereotype that people swear because they can't find more intelligent words with which to express themselves. As Stephen Fry once said, "The sort of twee person who thinks swearing is in any way a sign of a lack of education or a lack of verbal interest is just f**king lunatic."
Psychologists Kristin Jay and Timothy Jay of
Marist College
and the
Massachusetts College of Liberal Arts
(not clear if related) came up with the hypothesis that people who are well-versed in curse words are more likely to have greater overall language fluency too.