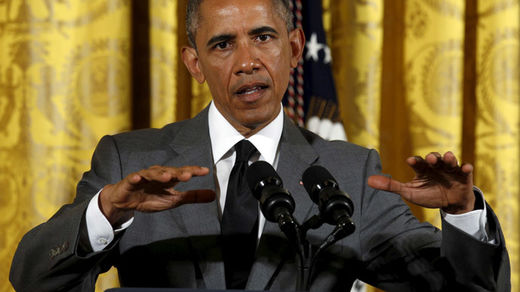 This week, President Obama gave himself and his administration credit for putting the United States at the top of the list of respected countries in the world.
"People don't remember, when I came into office, the United States in world opinion ranked below China, barely above Russia,"
he said. "And today, once again, the United States is the most respected country on Earth. Part of that, I think, is the work that we did to reengage the world, and say that 'We want to work with you as partners, with mutual interest and mutual respect,' " he claims.
What a lovely sentiment—if it were true.
But it's simply not. Not by far.