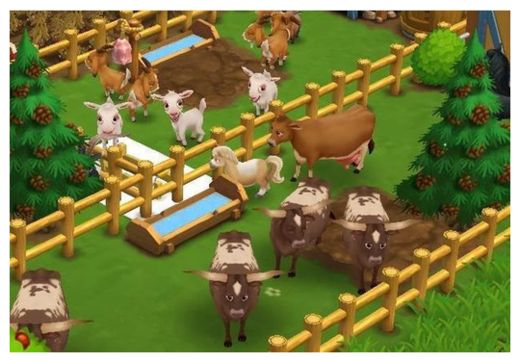 It's not unusual to read about governments helping farmers with subsidies. In Romania, farmers are paid $150 per cow, and this can be a big help. There is just one little problem with the plan though. No one thought to mention the cows had to be real.
It was a nervy scheme, and one that lasted for three years, but eight "farmers' in Romania now have a lot of explaining to do after it was discovered
their rural farms were "virtual"
farms.'
The eight farmers have been collecting subsidies for their 1,860 cows, at the rate of about $150 per cow from the Romanian government. When the payments were stopped, the eight farmers sued the government because, according to the farmers,
"when they applied they weren't told the farms had to be real."