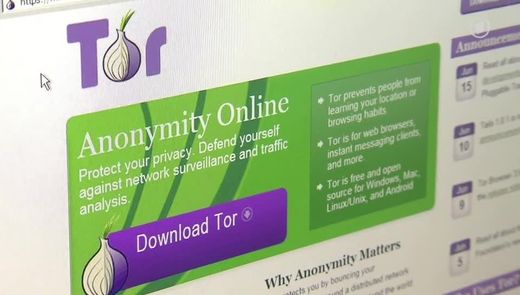 The NSA has been revealed to mark and consider potential "extremists" all users of the internet anonymizer service Tor. Among those are hundreds of thousands of privacy concerned people like journalists, lawyers and rights activists.
Searching for encryption software like the Linux-based operating system Tails also places you on the NSA grid, as Lena Kampf, Jacob Appelbaum and John Goetz
revealed
on the German site Tagesschau. The report is based on analysis of the source code of the software used by NSA's electronic surveillance program XKeyscore.
Tor is a system of servers, which routes user requests through a layer of secured connections to make it impossible to identify a user's IP from the addresses of the websites he/she visits. The network of some 5,000 is operated by enthusiasts and used by hundreds of thousands of privacy-concerned people worldwide. Some of them live in countries with oppressive regimes, which punish citizens for visiting websites they deem inappropriate.