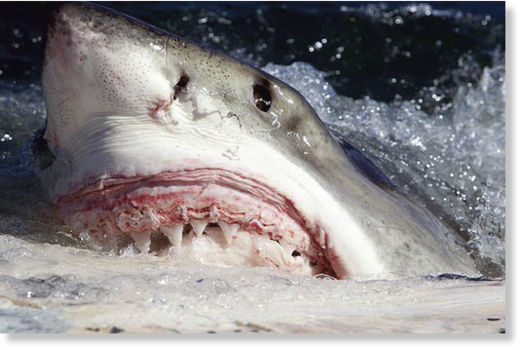 A number of factors are affecting how many shark attacks and fatalities occur each year, and most of them have little to do with sharks and more to do with humans, according to shark experts.
The reasons help to explain why shark attack statistics fluctuate so much from year to year. A report released by the University of Florida's International Shark Attack File earlier this week, for example, found that there were 10 human fatalities worldwide due to shark attacks, which is higher than the 10-year average from 2003-2012.
The U.S., on the other hand, only had one fatality- in Hawaii- and 47 shark attacks nationwide. This was lower than the 2012 total of 54.