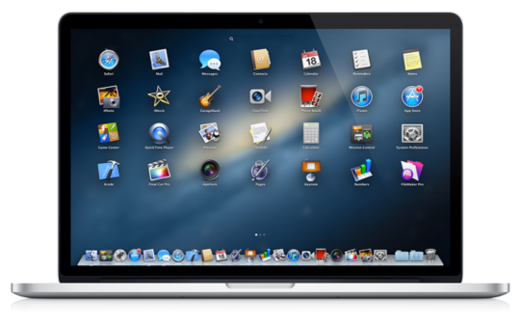 If you use Apple products you need to be aware of a very serious bug affecting the operating systems running on their devices. I was first made aware of this on Friday when John Hopkins cryptography professor Matthew Green tweeted the following:
I'm not going to talk details about the Apple bug except to say the following. It is seriously exploitable and not yet under control.

- Matthew Green (@matthew_d_green) February 21, 2014
Since I was away for the weekend, I wasn't able to do any research into this until today. Fortunately, I came across an excellent article from Gizmodo. In a nutshell, it appears that Apple has released fixes for mobile devices (iPhones and iPads), but you need to go ahead and perform a software update to iOS 7.0.6. Unfortunately, there is no fix yet for Macs. This means if you are operating a Mac computer and using public wifi you should not use Safari as your browser. It is suggested you use Firefox or Chrome.
Even more terrifying is that although this flaw only became widely known about in the past several days, it has been there since September 2012. This has resulted in some claims of conspiracy.