Scientists have revealed the human brain has a 15-second lag that helps stabilize incoming visual information, which we don't notice bombarding us in the course of our everyday lives.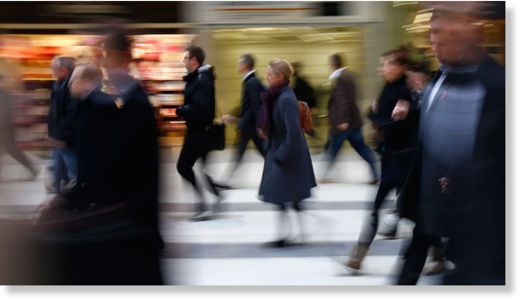 Eyes tend to receive an enormous information load from dusk till dawn, and as one opens his or her eyes in the morning, the brain starts its intensive work, processing incoming pictures from the surroundings, including imagery from TV screens and computer monitors.
A team of vision scientists at the University of California, Berkeley and Massachusetts Institute of Technology (MIT) revealed this secret of the human brain: To save us from insanity induced by a constantly changing torrent of pictures, shapes and colors - both virtual and real world - the brain filters out information, failing in most cases to notice small changes in a 15-second period of time.