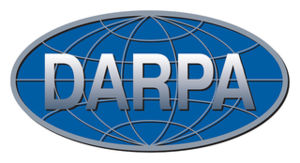 The Defense Advanced Research Projects Agency funds a lot of weird stuff, and in recent years more and more of it has been about the brain.
Its signature work in this field is in brain-computer interfaces and goes back several decades to its Biocybernetics program, which sought to enable direct communication between humans and machines. In 2013, DARPA made headlines when it announced that it intended to spend more than
$70 million over five years
to take its research to the next level by developing an implant that could help restore function or memory in people with neuropsychiatric issues.
Less known is DARPA's Narrative Networks (or N2) project which aims to better understand how stories — or narratives — influence human behavior and to develop a set of tools that can help facilitate faster and better communication of information.