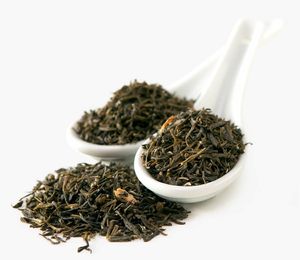 Ever wonder why some scents make you feel relaxed or energized? It's no coincidence and we have our olfactory system to thank for its intimate relationship with the brain, which affects both our memory and mood. Here are 10 scents which will enhance this system with just one whiff.
1) Lemon
Promotes concentration and allows the mind to calm especially when angry, anxious or very exhausted. Lemon boosts the
body's immune system
, improving circulation and is known to reduce anxiety and depression.
2) Cinnamon
The stimulating properties in cinnamon can help fight mental fatigue and improve concentration and focus. Researchers from Wheeling Jesuit University studied participants and found that those who took a
whiff of cinnamon improved in cognitive functions
like visual-motor response, working memory and attention span.