What do measles, tuberculosis, and grains have in common? For that matter, what do anthrax, influenza, and brucellosis also share in common with grains?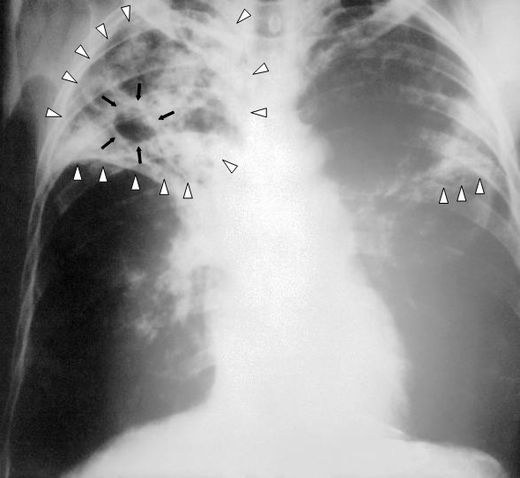 All the conditions listed are examples of
zoonoses
, i.e., diseases contracted by humans from animals. When humans first invited domesticated grazing creatures - cows, sheep, goats - into our huts, adobe homes, or caves, often sleeping in the same room, using them for milk or food, we acquired many of their diseases. These diseases were essentially unknown prior to the human domestication of grazing ruminants.