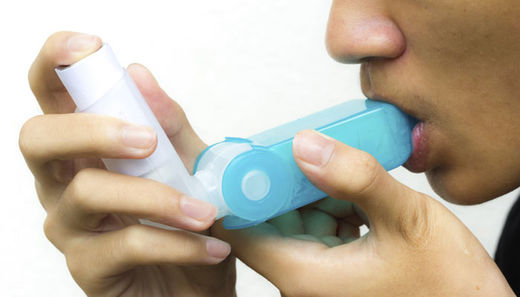 An Israeli research has found that asthma flare ups can be helped by boosting the level of Vitamin D in deficients asthmatics.
Dr Ronit Confino-Cohen from University's Sackler Faculty of Medicine, said that Vitamin D has significant immunomodulatory effects and is believed to have an effect on asthma - an immunologically mediated disease.
Between 2008 and 2012, 307,900 people were measured with levels of Vitamin D.
In Israel out of some 21,000 asthma pateients studied, 25 percent were those with a Vitamin D deficiency were more likely than other asthmatics to have had at least one flare-up in the recent past.
The medical records of nearly four million members of Clalit Health Services, Israel's largest health care provider, were analysed by Dr Confino-Cohen and her team.