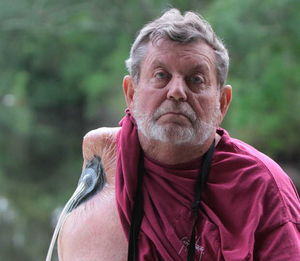 A potentially deadly flesh-eating bacteria has been detected in some Florida seawaters.
Seven people have become infected with the Vibrio vulnificus bacterium and two have died from exposure so far this year
in Florida, CBS News reports.​
"People can get infected with Vibrio vulnificus
when they eat raw shellfish
," Florida Health Department spokeswoman Mara Burger said. "Since it is naturally found in warm marine waters,
people with open wounds can be exposed to Vibrio vulnificus through direct contact with seawater."
Symptoms from ingesting food contaminated with the bacterium include vomiting, diarrhea, and abdominal pain. When exposure to Vibrio vulnificus occurs through an open wound, it can cause flesh-eating like symptoms that include skin breakdown and ulcers.
According to the Florida state health department, there have been 32 cases of Vibrio vulnificus bacterium in the past 12 months.