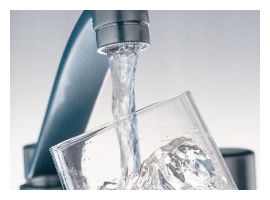 Drinking pure water every day is a key component of optimal health, yet more than one billion people on Earth do not have access to safe, clean drinking water.

Not only is much of the water for the one billion contaminated with infectious organisms, but more than likely the vast majority of the planet has toxins in their municipal drinking water.

Two of the primary water polluters are large-scale monocrop farms and confined animal feeding operations (CAFOs). According to the Environmental Protection Agency (EPA), US states with high concentrations of CAFOs report 20 to 30 serious water quality problems each year.

These operations are also depleting aquifers of valuable drinking water. Agriculture actually uses 70 percent of the world's fresh water.