When I was a senior in high school, I read
Diet for a Small Planet
and became a vegetarian. It was 1972, and the world was changing. Although I lived on a farm in rural Iowa and had grown up helping to slaughter the chickens and the turkeys, I was already beginning to find that duty unpleasant when Frances Moore Lappe's book found me.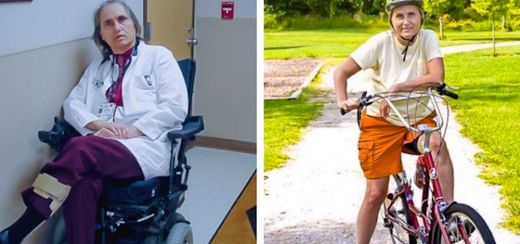 The arguments made sense to both my rational and emotional sides. I decided it was morally wrong to raise and kill animals for food, and I also understood that a vegetarian diet was more environmentally sustainable. I was a convert.
My parents, however, were not so thrilled. My dad was upset and angry.
He told me I would make myself ill, eating that way.
My mom was quieter about her concerns, but I could tell she disapproved. Vegetarianism is not the way of the family farm, but because I was an adolescent, my parents' reaction only reinforced my determination.
I still had to do my farm chores - milking the cows and feeding the hogs twice a day - but I resented contributing in any way to the philosophy behind the farm. I enjoyed wandering about the farm on my own, making pets out of the hogs and cows, even the ones that I knew would go to slaughter. Especially the ones I knew would go to slaughter. I had a knack with the horses and dogs, and animals in general. I considered becoming a small animal veterinarian.