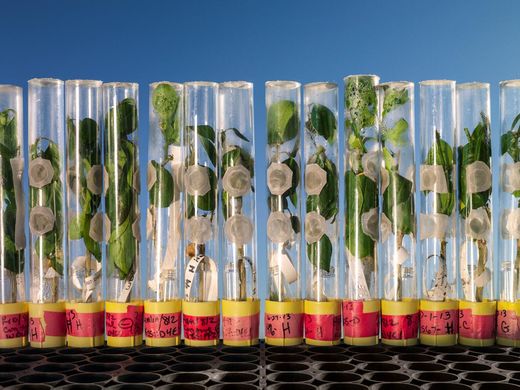 An estimated 85 percent of all food consumed in the United States now contains genetically modified organisms (GMOs)—from the cereal you feed your children to the milk you put in your coffee to the sweet corn you chomp on in summer. But because there's no labeling requirement, we don't know which foods have GMOs and which don't. We also have no hard facts about the possible health effects. In his new book,
Altered Genes, Twisted Truth: How the Venture to Genetically Engineer Our Food Has Subverted Science, Corrupted Government, and Systematically Deceived The Public
, public interest attorney Steve Druker takes the science community, the food industry, and the FDA to task for what he claims are their lax and irresponsible policies.
Talking from a parking lot in Michigan during his book tour, he explains how the debate about GMOs has undermined science and democracy, why the two Bills, Clinton and Gates, have got it wrong, and what advice he would give an African farmer trying to feed his starving child.