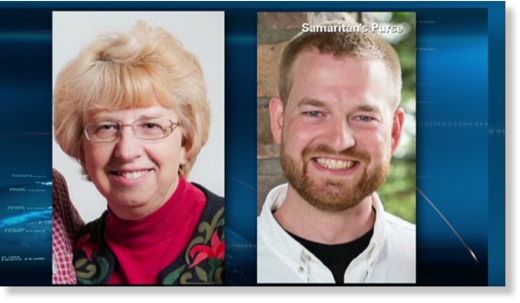 A Nigerian doctor has been diagnosed with Ebola nearly three weeks after a Liberian-American man with Ebola died after traveling to Lagos, Nigerian officials said Monday.
Nigerian Minister of Health Onyebuchi Chukwu told reporters that the infected physician had been treating Patrick Sawyer, a top government official in the Liberian Ministry of Finance who died of Ebola in a Nigerian hospital July 20.
Eight other people are being quarantined and three are awaiting Ebola test results, the health minister said.
Meanwhile, the
World Health Organization
reports an outbreak of the virus in Liberia, Sierra Leone, Guinea and Nigeria is believed to have infected 1,440 people and killed more than 826 this year.
The United States is planning to send 50 health experts to West Africa to help contain the outbreak.