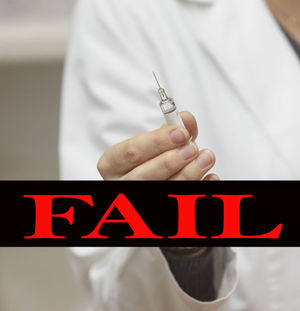 Instead of fearing diseases like measles and succumbing to pharmaceutical company propaganda, the average person should be asking questions like
:
Does this vaccine lead to viral shedding?
Is the vaccine I'm considering a live virus vaccine that could infect me?
How does the viral shedding affect others around me, especially those with weaker immune systems?
Any "medicine" that does harm to oneself or others is no medicine at all. It is a weapon of filth with the potential to destroy a person's quality of life, forcing dependence on further medical intervention and more pharmaceutical products. If a vaccine is capable of spreading the same virus it purports to eliminate, then not only is the vaccine ineffective, but it is a facade, a lie and also a weapon of biological terrorism.