"Mankind can live without gold ... but not without Salt." - Cassiodorus, Roman statesman, circa 500 AD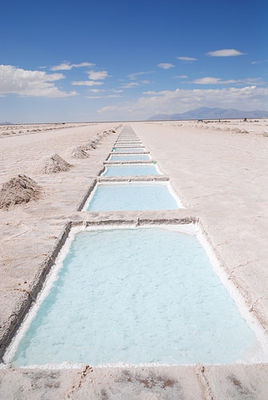 The Feds are at it again. This time, if they have their way, the amount of salt in food will soon become highly restricted, perhaps the modern manifestation of the ancient salt routes, which during the Dark and Medieval Ages, lined the pockets of the rich and greatly harmed the peasants who were unable to procure enough to maintain health.
Of course, the FDA push to control the sodium content of food is cloaked in the argument that low salt diets are beneficial to health.
This is simply not so.
Low salt diets are harmful to health
and there is plenty of compelling research that backs this up.
The most recent study which dismantles the sacred cow that salt is somehow bad for you appeared in the
Journal of the American Medical Association (JAMA)
in May 2011.
3,681 healthy European men and women aged 60 or younger were followed for about 8 years. Those that consumed higher than average amounts of sodium did not experience increased risk for hypertension, stroke, or heart attack.
Dr. Jan Staessen MD, senior author of the study at the University of Leuven in Belgium stated that the study's findings:
"... do not support the current recommendations of a generalized and indiscriminate reduction of sodium intake at the population level."