Could the Black Death Actually Have Been an Ebola-like Virus?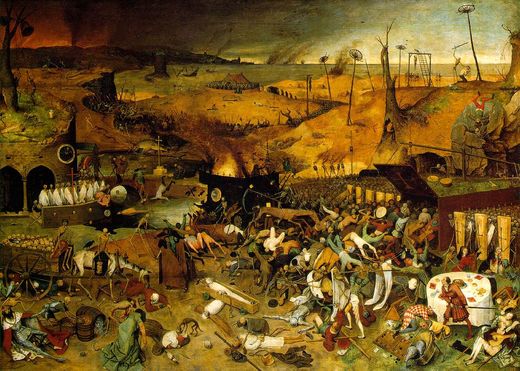 Things seem to be looking up for rats. After more than 500 years, rats may be off the hook for causing the Black Death, the horrible plague that claimed up to
60%
of the European population. In virtually every textbook the Bubonic Plague, which is spread by flea-ridden rats, is named as the culprit behind the chaos. But mounting evidence suggests that an
Ebola
-like virus was the actual cause of the Black Death and the sporadic outbreaks that occurred in the following 300 years.
At the forefront of this theory are two researchers from the University of Liverpool, Dr. Christopher Duncan and Dr. Susan Scott. Let's look at six small pieces of this puzzle.