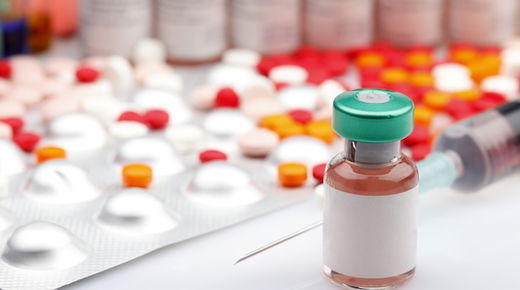 Roughly 80 Norwegian college students have reportedly contracted mumps. Of the 80, many reportedly were previously vaccinated with the MMR vaccine, which, by all logical and reasonable accounts, should have protected them. However,
Norwegian health officials are making excuses over the matter
.
According to
OutBreakNewsToday
.
Several of those who are now sick with mumps are Norwegian students who have previously received two doses of MMR vaccine is recommended.

It is possible to get sick with mumps even if you have been fully vaccinated against the disease, confirming Margrethe Greve-Isdahl, chief physician at the Department of vaccine, Public Health (FHI).