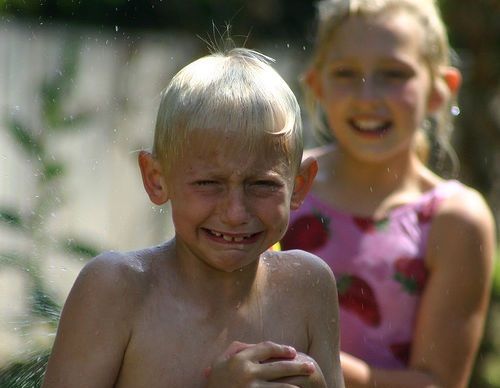 Today, I could not turn the shower faucet to the right any further. Victory.
My first experience with cold showers was excited but short lived. Joel Runyon had a
blog post
and
YouTube video
discussing cold showers and how to begin. I was pumped and I gave it a try. I tried it, I yelped, I nearly peed myself, and then I stopped for a while.
It was too uncomfortable
. I didn't want to replace hot, enjoyable showers with frigid, painful experiences. Despite all of the health benefits, I now know that
being uncomfortable is exactly what cold showers are all about
.
If health isn't high on your priority list, getting used to discomfort on a daily basis should be. By subjecting myself to discomfort now, I increase the likelihood I can stay the course in other areas of my life that are more important. Best of all, there are plenty of health benefits associated with cold shower therapy.