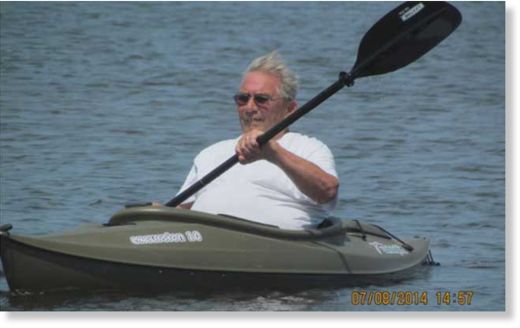 A Maryland man nearly lost his leg and his life due to a flesh-eating bacteria called Vibrio vulnificus, which is typically found in brackish waters like the Chesapeake Bay.
"We were just canoeing, kayaking, fishing, crabbing, things you do when you're on vacation," Rodney Donald told FOX 5. Donald couldn't have imagined that vacation to the Chesapeake Bay would nearly cost him his leg and life.
That same morning, he also fell and scraped his leg. It turns out that tiny scrape made him more susceptible to vibrio vulnificus, an aggressive bacteria that causes a fast-spreading infection.