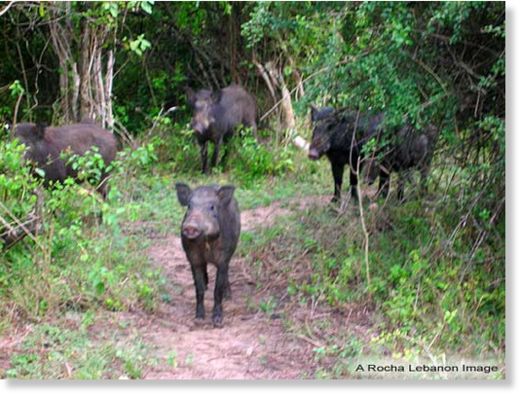 In the latest incident of man-wildlife conflict in villages lying in close proximity of Bhitarkanika wildlife sanctuary, at least six persons including two women and an infant were injured today following attack by hordes of wild boars in Jamboo village under Mahakalpada police station jurisdiction.
As the news of animal attack spread, people rose in protest and demonstrated in front of the local forest office.
The agitating people were demanding the launch of foolproof measures to curb the intrusion of animals like wild boar, crocodiles and spotted deer into places of human habitation.
Three persons including a 15-year-old girl, a 55-year-old woman were injured while three others sustained injuries following the stampede that ensued as the wild boars chased the people.
All of them, who were hospitalised, are out of danger.