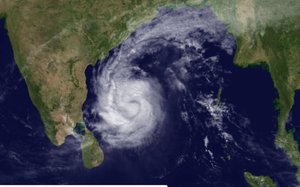 The rocketing prices of agricultural produce have not only burned a hole in budgets, but have kept many foods off dining tables in households.
Politicians blame it on traders hoarding stocks. Traders in turn blame farmers for lack of supply, while farmers blame the changing weather. While all these factors do play a part, the primary cause, scientists, is poor yield.
Scientists say the reason for poor yields is that farmers still stick to age-old methods of farming. Most are unaware of new developments in agricultural practices, farming equipment and high yielding varieties of seeds and the few that are aware are unwilling to change.
In a recent survey, scientists and researchers from the extension department of the University of Agricultural Sciences (UAS) found that nearly 70 per cent of the varsity's R & D does not percolate down to farmers. This in turn is pushing prices of produce up.