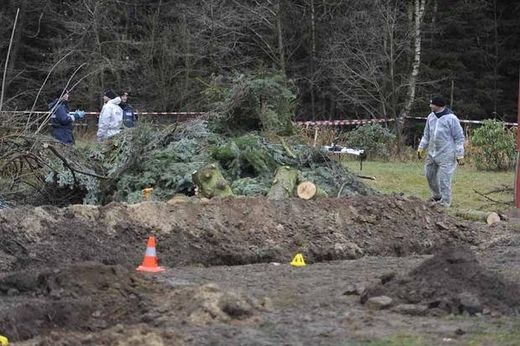 This morning, police in the German city of Dresden
announced
they had arrested one of their own, identified as "Detlev G.," for the murder of a 59-year-old man from Hannover.
According to police, Detlev G. met his alleged victim in the same online cannibalism forum once frequented by Armin Meiwes, the so-called "Cannibal from Rotenburg." Detlev G. and his victim exchanged emails and text messages in which the victim expressed a desire to be killed and eaten.
After extensive communication, the two agreed to meet and "that the killing should take place immediately," according to the head of criminal investigations, Maik Mainda.
Police claim that Detlev G. murdered his victim within an hour of their first meeting, and had dismembered him and buried the body no more than four hours later.